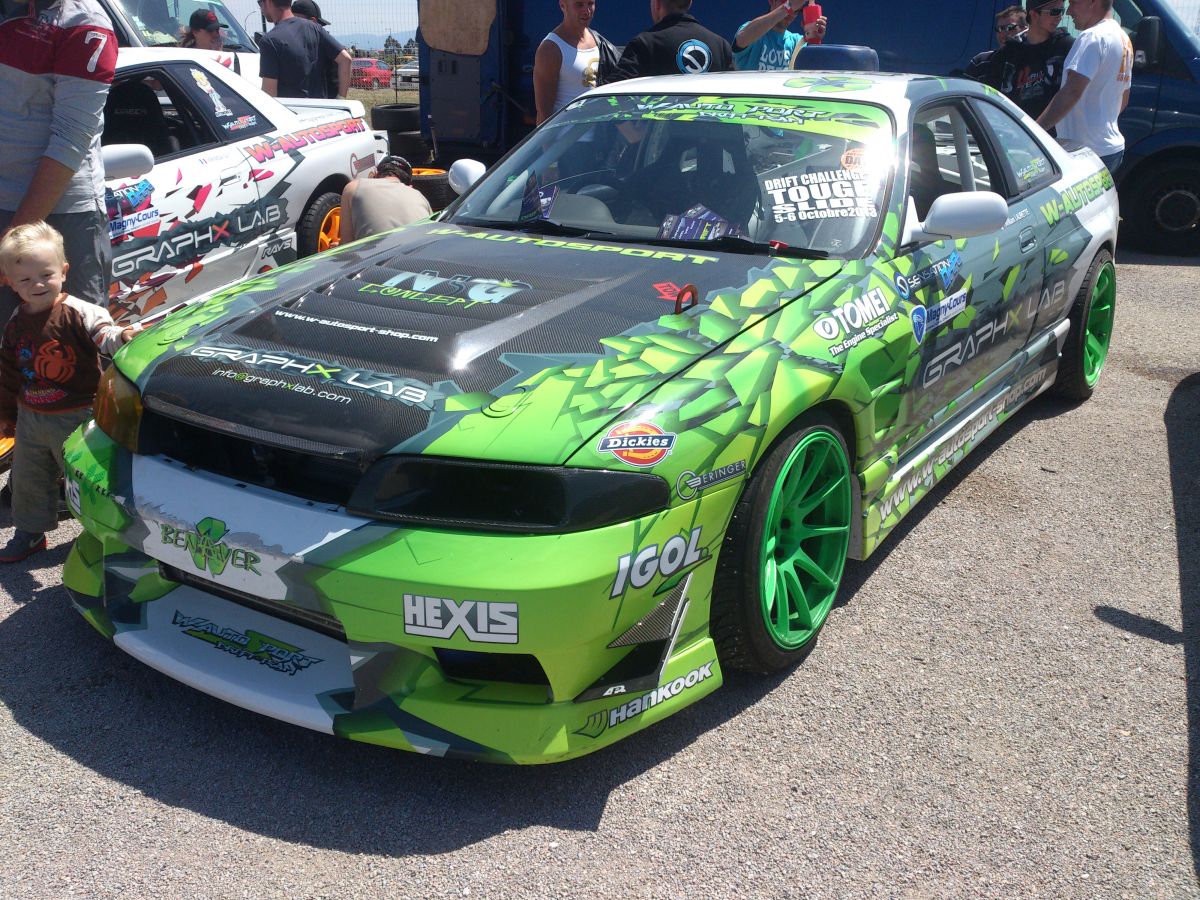 Currently there are many modifications that can be done on any carIt all depends on the taste and budget of each owner. Neverthelessnot all add value to your vehicle.
You, as a car owner, can change many things in your vehicle and make it look great, but that does not mean that the value of your car increases with the changes you have made. In fact some can make it lose economic value.
So if you don't plan on keeping your car for a while, lor it is better that you do not make changes that do not add value to your car.
That's why, here we tell you five things that do not increase the value of your car.
1.- Wheels
Wheels are probably one of the most cosmetic changes that people follow the most and for many reasons. However, with so many affordable and aftermarket options available, it's easy to get a little carried away.
Rims aren't permanent, so if you want to change yours, you have a few options. For example, you can keep the car as-is, you can install replacement wheels, or you can save and install the OEMs at the time you finance or lease your car.
2.- Tinted or window tint
Aside from a little more privacy, window tinting can keep your cabin cool and comfortable. If you're determined to get tinted windows, be sure to check your state's laws before doing so.
The good news is that window tinting isn't too expensive. However, it will not increase a car's trade-in value if you decide to trade in your vehicle.
3.- Aftermarket exhaust
You've probably considered adding an aftermarket exhaust to your car. Having a louder exhaust sound is fine, but you may want to think twice before changing it on your vehicle.
The dealer may have to spend money and time to replace the exhaust system to its original condition. Which means an aftermarket exhaust won't increase your car's trade-in value.
4.- Personalized painting
Painting or wrapping your car can be expensive. It can also end up negatively affecting your vehicle's trade-in value due to a lack of factory originality.
5.- Altered suspensions
You may be thinking of replacing the suspension system if you want a lower stance or better handling. However, a stock suspension is not only more comfortable, but also easier to drive on a daily basis, as there is much more ground clearance compared to a lower vehicle.
***
It may interest you:
5 car technologies that are not of much use
What is the use of tinting car windshields at the top?