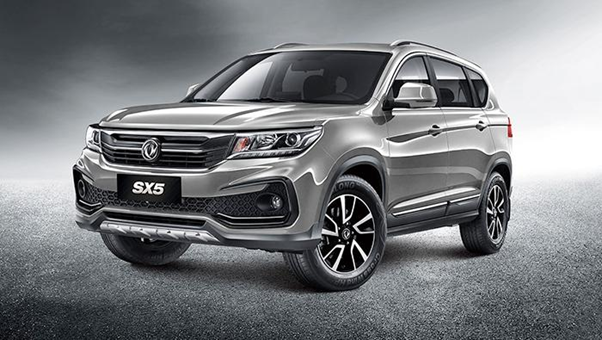 If we talk about Chinese models with a motor Mitsubishi, we should mention Dongfeng brand, which has opted for this type of engine for many of its most outstanding models, do you want to know which ones have them? This review is for you!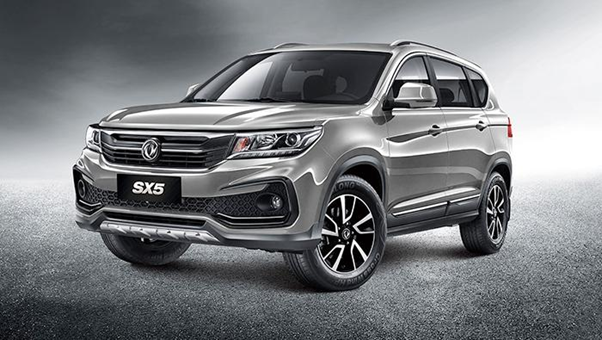 Dongfeng Motor Corporation was founded in 1969 and is considered one of the largest automobile groups in China. The brand has a wide catalog of vehicles, engines, auto parts and components, and is among the top 100 of the "Fortune Top 500" world ranking in 2020.
Learn a little more about this brand in this short video:
It may interest you: what are the parts of an engine
Dongfeng car and SUV models
In the Dongfeng catalog you can find cars, SUVs, minivans, pickups, SUVs, buses and trucks.
In the following list we list the car and SUV models available in the Latin American market.
SX6/S50

L60

E70

A9 / A60

YixuanMax

Aeolius Yixuan / Aeolious Yixuan GS

AX7 / AX7 Pro

580

T5

Joyear X3 / Joyear X5 /Joyear XL

IX5
Top 3 best Chinese cars with Mitsubishi engine
In this top, we have selected 3 models that They stand out for their power and performance. Keep reading to know the details of each of them!
To understand the subject a little better, we recommend that you first educate yourself with this video
Dongfeng DF6
This is a model that stands out for its smooth handling sensation and a very comfortable interior cabin.
It has a 2.6L diesel engine that reaches a maximum of 13.4km/h on the highway thanks to its 6-speed automatic transmission.
It has very comfortable seats covered with eco-leather, and has a multifunction touch screen. It's a vehicle highly recommended for family useboth in the city and to go on vacation.
This model also has:
Sensors and rear view camera

Air conditioning with climate control

Steering wheel controls for audio and call control

4 speakers

Power button
In this test drive you will find more information and you will be able to know it in detail:
It may interest you: best chinese car brands
Dongfeng SX5
In this case we find a perfect model for long trips and complicated terrain thanks to its large engine, considered one of the most powerful on the market.
It's a 2.0L engine with 145 horsepower equipped with a five-speed manual gearbox.
Another of the most outstanding features of this vehicle is its spacious cabin, and it has a trunk with a capacity of up to 370 liters.
Its seats are upholstered in eco-leather, like the DF6; the comfort of these together with its ample space makes traveling in the SX5 a very comfortable experience.
Its 8-inch touch screen offers an interactive experience and easy access to all information and entertainment.
These are some of its most notable features:
Multifunction steering wheel.

Electronic air conditioning.

front and rear center armrests.

Soft touch and carbon fiber materials.
Watch this video to know every detail a great proposal of this Chinese brand:
Dongfeng SX6
The SX6 It has a 4A92 engine with 121 hp of power. and 5-speed manual transmission and reverse. In addition, it has an electric steering system and 155 Nm of torque.
It has capacity for 7 people with a very spacious interior that guarantees maximum comfort for its passengers. It has a touch screen with multiple information and entertainment features, and reinforces its safety with the integration of a camera and rear view sensor.
In addition, these are other innovative features:
Hydraulic brake assistance.

Front air conditioning.

Radio with USB input.

Electronic stability control.

4 speakers.

Central door locking.

Bluetooth technology.
If this brief description has caught your attention, don't miss this video to learn more about this iconic Dongfeng model:
Would you like to know the best Chinese cars on the market? If so, perfect, because we have made a complete review for you with a top 10 of the most used in 2022, you cannot miss it.
New Electric Autos
worst japanese cars

Unsafe Chinese car brands