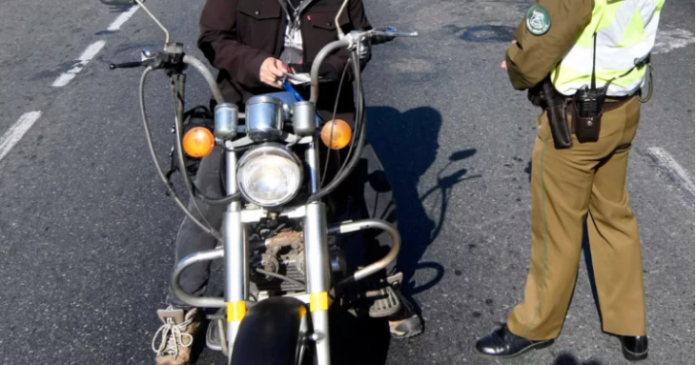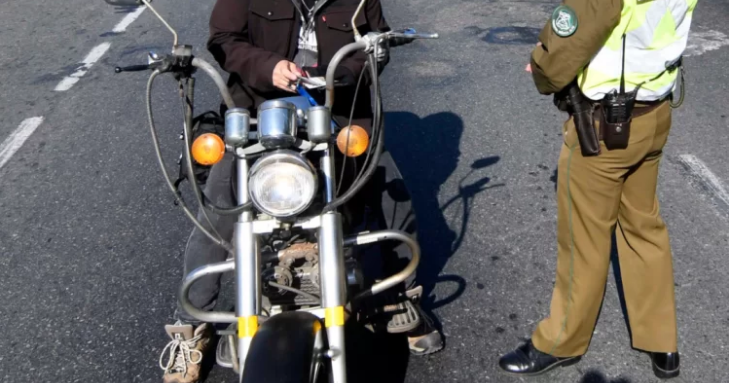 After being detained for a regular check-up in which it was confirmed that he did not have a driver's license, a motorcyclist ended up assaulting two elements of Carabinieri.
The media in Chile reported on the assault committed by a motorcyclist on two motorcyclists after they confirmed in a review that did not have the respective license. The young man was summoned to the Local Police Court, to later be arrested for labor mistreatment to policeman on duty.
The events occurred at a vehicle checkpoint on the street Almagro of Los Angelesin the Bío Bío region, when the young man attacked two officials.
One of them received a hip kick and the other one punch in the faceafter a 26-year-old man was upset because his vehicle would be seized for not having a motorcycle driver's license.
SEE ALSO: Chile: Young man takes the steering wheel of a moving bus driver for not stopping where she wanted in Concepción (+ Video)
In the details that were released, it was learned that the young man was inspected outside the Tenure Centennialwhere the documentation was requested and he presented a Class B License that does not enable it to circulate in said type of vehicles.
Since I didn't have the Class C licensehe was told that the Local Police Court would be notified, at which point began to insult motorized service personnel.
In an attempt to control the situation, they decided enter the tenure, where in a surprising way he hit the uniformed men. It was then that the motorcyclist was arrested for mistreatment of a policeman on duty, while Those affected suffered minor injuries.leaving the information available to the Public Ministry.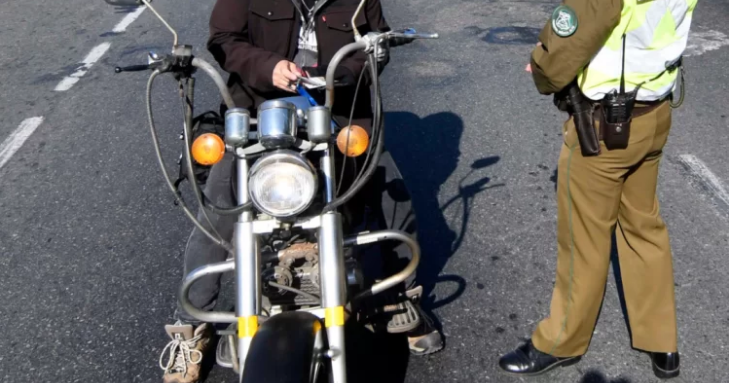 Editorial GossipVehicle. With information from BioBioChile.