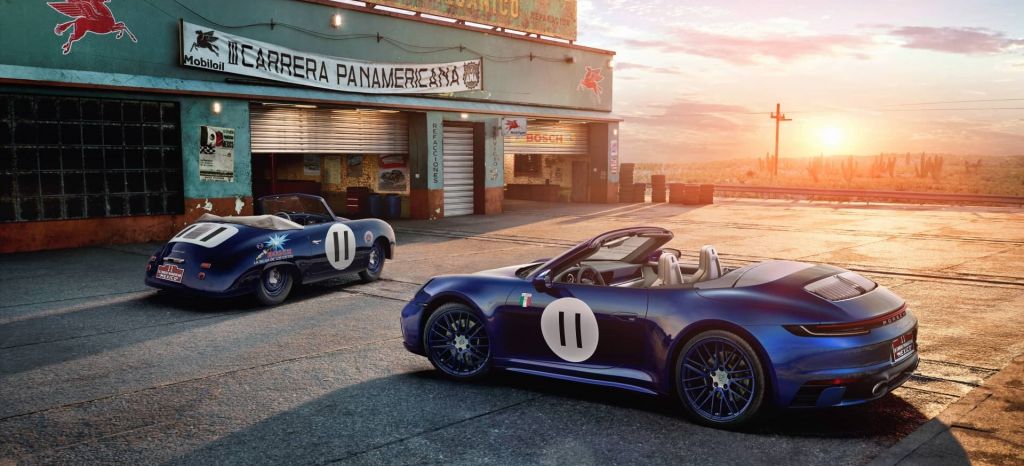 The Pan American Race it is one of those historic competitions that every motorsport fan should see – and race if possible – at least once in their life. Makes and models of all classes and conditions have participated in this extensive race, which is why today Porsche pays tribute through a very special car. The Porsche 911 Panamericana Special is a tribute to the first Porsche that participated in the Panamericanaa one-off full of nostalgia and sportiness that every petrolhead would like to have in their garage.
In Porsche Mexico they wanted to remember the first participation of the brand in La Carrera Panamericana. This mythical competition that runs throughout Mexico, began its journey in 1950 as an international investment and publicity claim for the country, becoming in a short time an obligatory appointment on the calendar, which meant that there was no manufacturer or pilot who did not want to participate.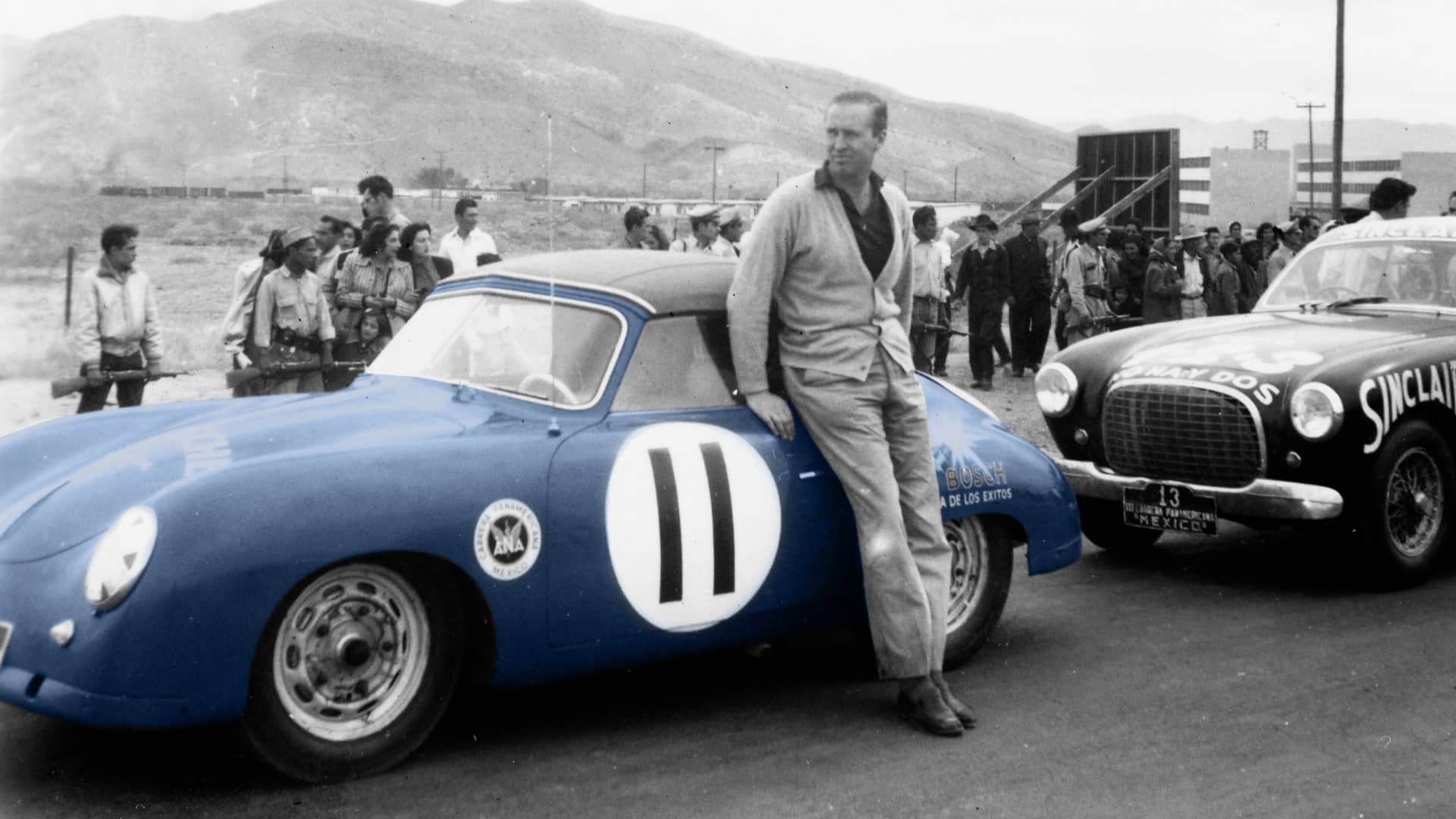 See the complete gallery in Diariomotor
And that's how the story unfolds. Porsche 356 S Cabriolet with number 11 to which the German firm pays homage. This convertible participated in the 1952 Panamericana with the German-Austrian prince Paul Alfons von Metternich and the Brazilian baron Manuel Antônio de Teffé at his controls, managing to complete the test and taking the title of fastest car with a displacement of up to 1,500 cc.
The homage created by Porsche is about a one-off based on the 911 992 in Carrera S Cabriolet version (450 hp). It uses a specific configuration that combines Gentian Blue paint, blue Turbo wheels with a white painted core, door decals with number 11, white rear radiator cap and Grafitti Gray canvas hood, a roof unique design in the 911 range as it has been taken from the 718 Spyder of the 982 series.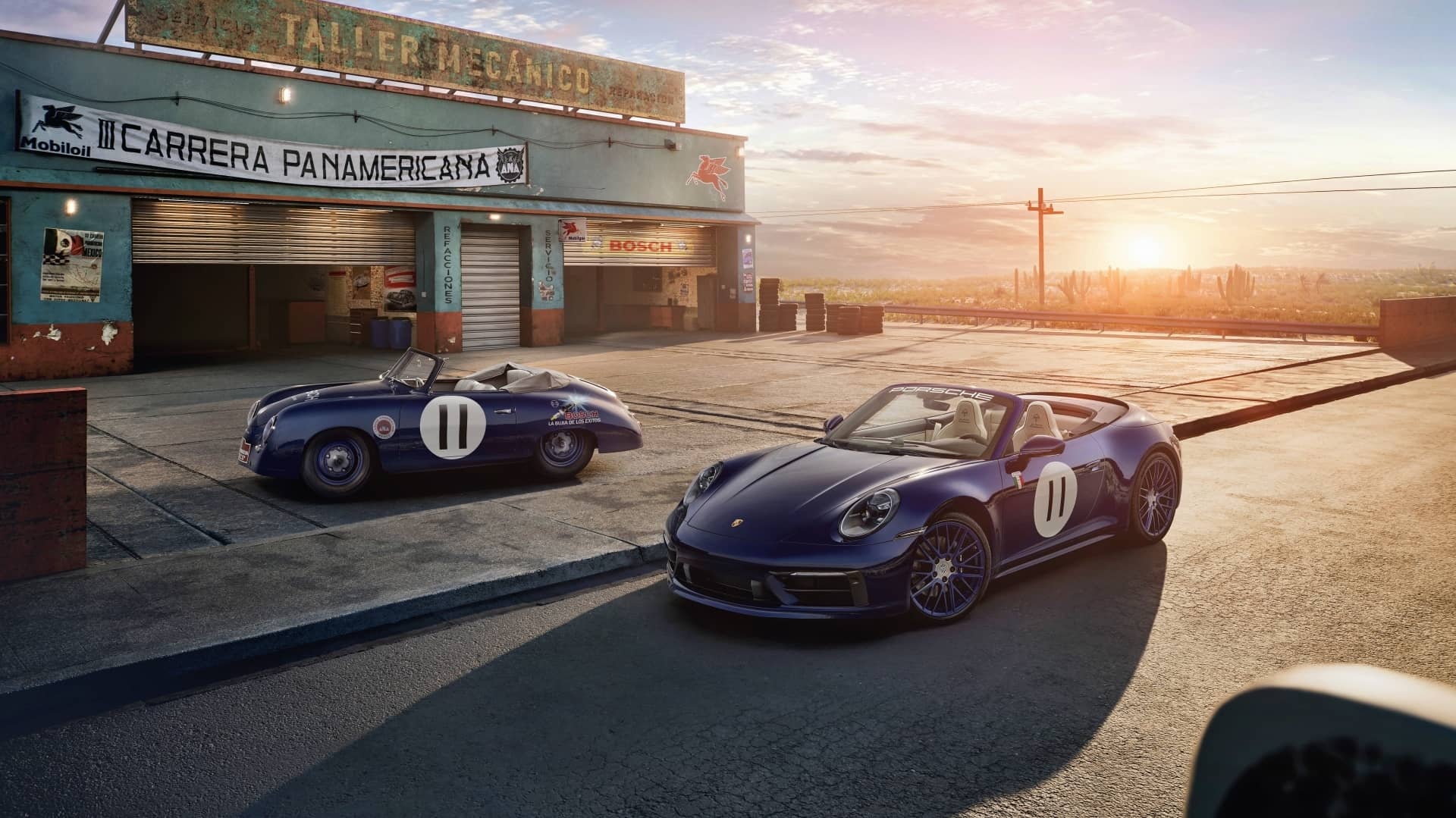 In the interior we also find an atmosphere of retro air, using Crayon Gray leather with embroidery on the headboards that say "La Carrera Panamericana". In turn, we find bright blue trim and the adoption of a legend in honor of this commissioner on the dashboard.
Of the Porsche 911 Panamericana Special only a single car has been manufacturedbut the most curious of all is that it still has no owner, as Porsche will auction this exclusive unit to raise funds for charity.
See the complete gallery in Diariomotor