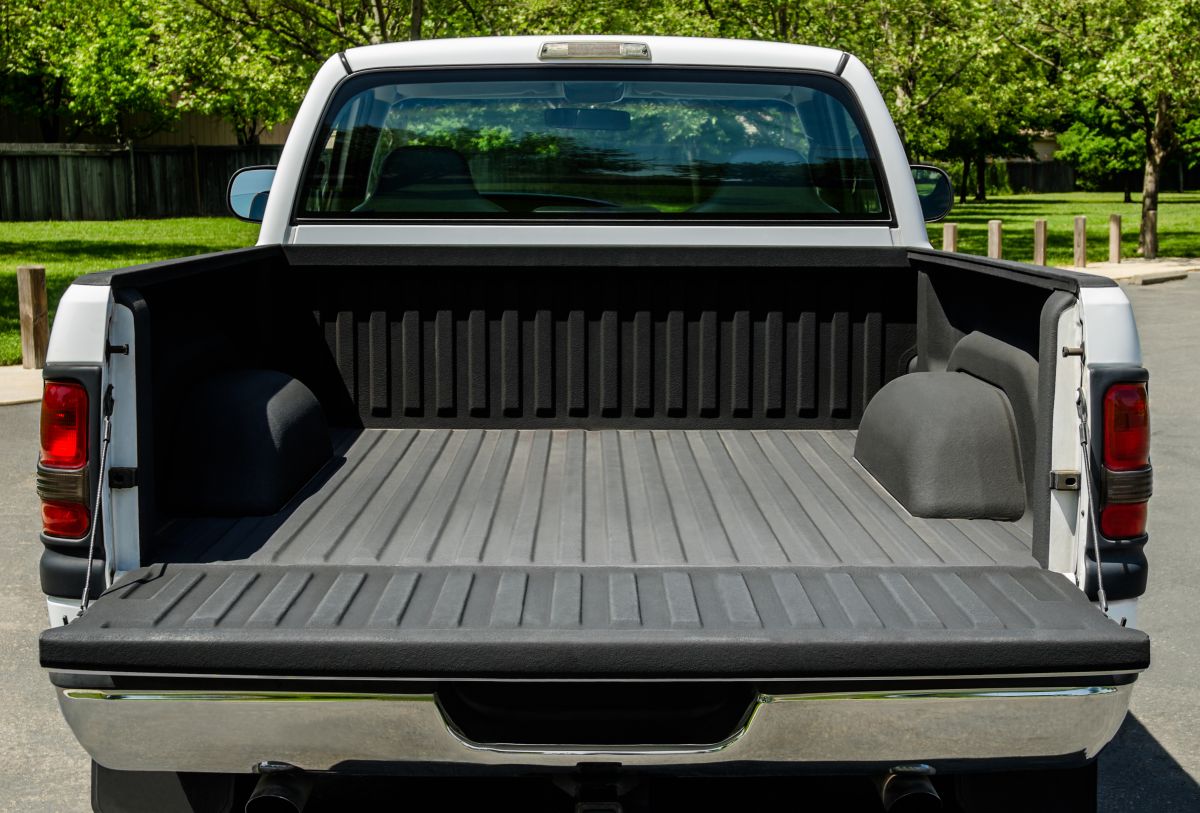 the vans pickup they are one of the most purchased vehicles in the United States. The trend in buying trucks, which were associated more with the use of field or construction workers, has grown so much that they have now become luxury vehicles.
Trucks Offer Things Other Vehicles Just Can't And whether a person gets one for work or pleasure, these vehicles are sure to please most people who decide on one of these.
Currently, the pickups have excellent designs, all the technology, luxury that any other vehicle can have and different sizes of measurements of the beds.
Currently, there are various designs and measures of beds of the pickup which you can choose according to your needs.
That's why, here we tell you what are all the different measures of the beds of the pickup.
These are the beds that most truck lovers frown on. They are too short to do any kind of real work. People will constantly ridicule super short beds, but when they stop at the gas station, you'll pass them by because you're getting better mileage per gallon.
These beds are typically 3.5 to 5 feet long and can be found on the Subaru Baja, Ford Explorer Sport Trac and the new Ford Maverick.
2.- Short bed
Short beds are 5 to 6 feet long. They are typically found in mid-size pickup trucks such as the Toyota Tacoma, Nissan Pathfinder, Chevrolet Colorado, Ford Ranger, and Honda Ridgeline. Typically, you'll see this bed combined with a double cabin or full-length extra cabin.
Other than that, this cabin designation is when you have four full doors in your cabin for your passengers to sit in, where they don't need to deal with a half door like a suicide door on the larger bed models.
3.- Standard bed
Standard beds are almost always 6 to 6.5 feet long. Most of the time, they are accompanied by a double cabin with a normal size door and another door that is a half door or a suicide door.
You can get a full-size bed with a full-size cab with just two doors if you want a shorter wheelbase, which is the preferred truck size for many ATVs.
A standard box is the right size for a truck if you'll be using it on the weekends but also if you want a truck that isn't too long and can drive to and from work every day.
4.- Long bed
A long bed is typically 8 feet long. This is the preferred length for people who need to work with their trucks. You can find this bed length on the F150, F250, F350, F450 long bed, Chevy 2500, 3500, 4500, Dodge work trucks and many others.
***
It may interest you:
How can you remove emblems from a car?
4 reasons your car wipers won't return to the off position