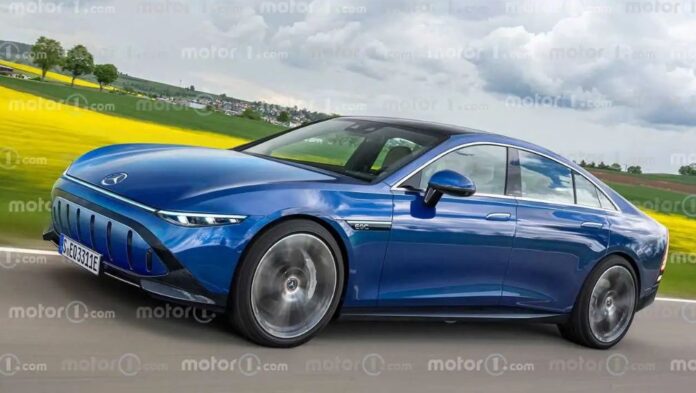 There may finally be a competitor for the Tesla Model 3, the sedan Mercedes-Benz EQC. The vehicle has not been confirmed by the firm, but there has been talk of a Class C machine destined to fight against Tesla. here one representation.
Aerodynamics (almost) of the concept
The rendering belongs to Motor1 and is based on the concept Vision EQXX which debuted in early 2022. This concept car offered a range of 1000 kilometers. The EQC is expected to borrow design cues for efficiency reasons, albeit somewhat toned down.
A shorter, curvier bonnet can be noted, while the center section of the body is taller to ensure more interior space. In the rear area boasts a less aerodynamic appearance than the concept, but Mercedes could keep its EQXX charm with horizontal taillights.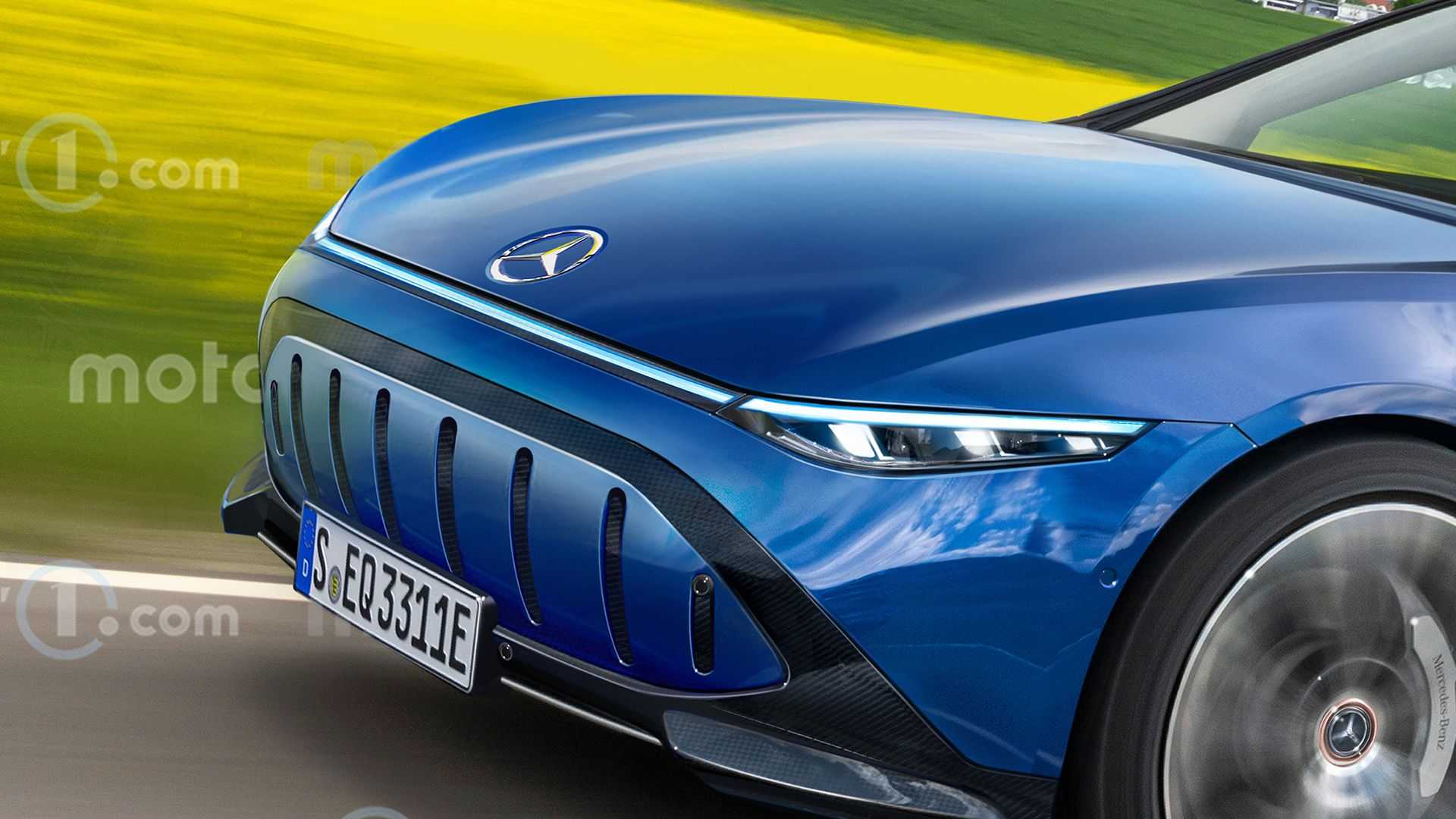 The EQXX prototype has a drag coefficient of 0.17, while the EQC could aim for around 0.19 or 0.20 and stay in line with the larger EQS.
New platform below
Rumors suggest that the sedan would be mounted on a new MMA platform (Mercedes Modular Architecture). This architecture uses 100 kWh batteries weighing 30% less and take up 50% less space when compared to the EQS.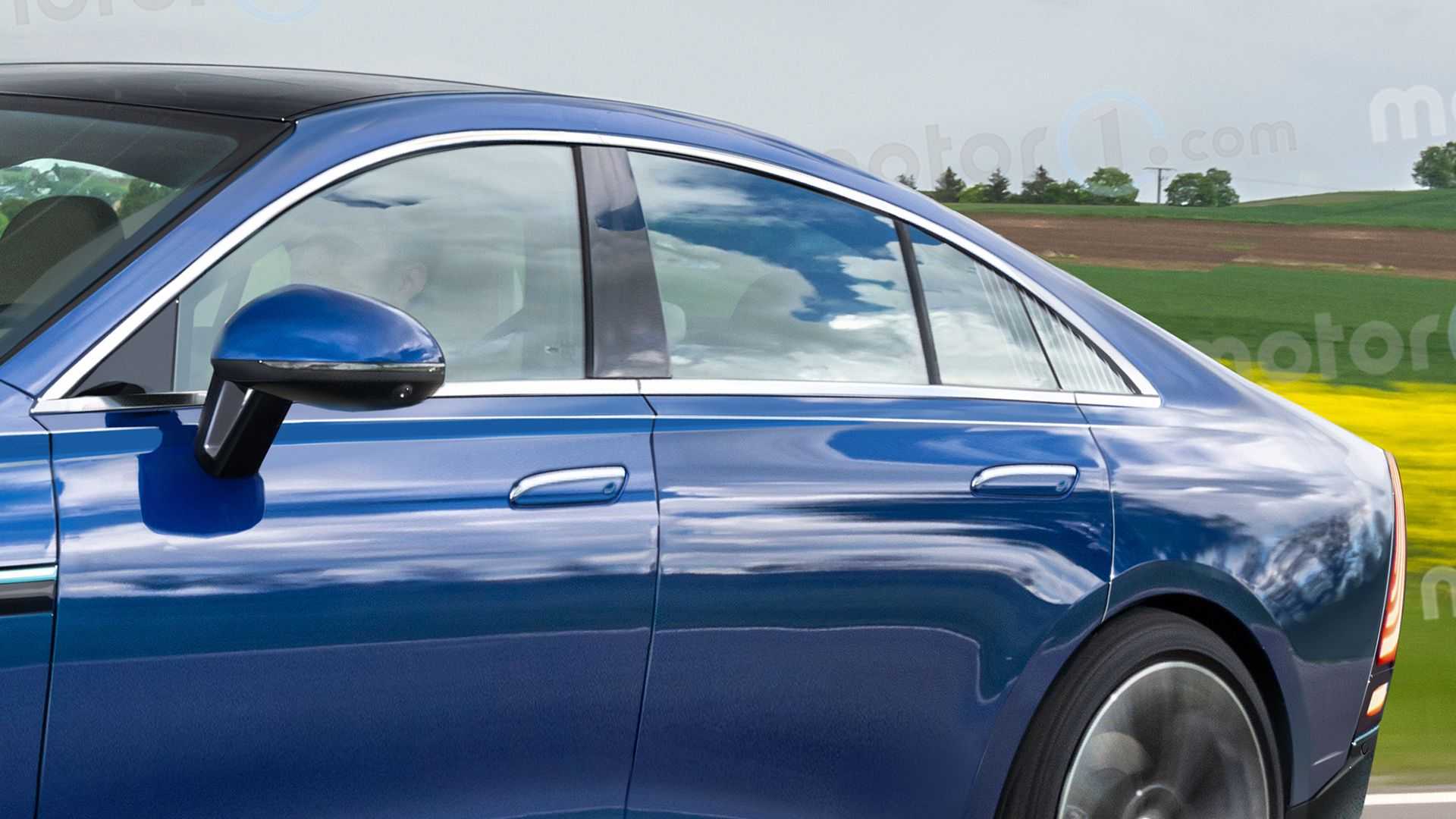 It also works at 900 volts for ultra-fast recharging and the possibility of adding 300 km of autonomy in 15 minutes.
Read More: Spy Video Captures 2024 Mercedes-AMG CLE 63 Aggressively Making Its Way Around Nurburgring
It is likely that in order to keep your price competitive against the Tesla Model 3, Mercedes have multiple battery packs. These would be cells that will perform better than those currently available.
As for the powertrain, it is likely that with the option of a single engine and two blocks they will have a minimum output of 200 HP. Naturally there would be an AMG model in the mix, it bumps up the power to 500 horsepower.
Editorial New Electric Autos Source: Engine1