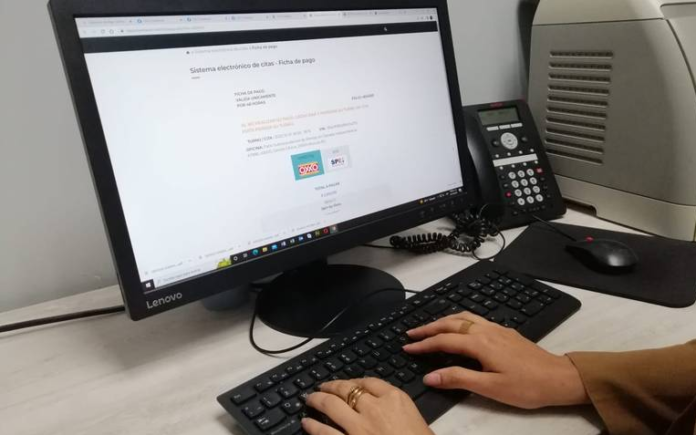 The Baja California Tax Administration Service (SAT BC) warns citizens about fraudulent pages that promise appointments or regularize chocolate cars in Baja California for a certain amount of money.
In this way, the director of SAT BC, Gustavo Santos Hernández Valenzuela, commented that it is important to remember that the procedure to regularize a used car of foreign origin is carried out personally and is easily accessible through the official website.
SAT BC warns about fraudulent pages that promise to regularize chocolate cars
In the same way, he indicated that they have found ads on social networks which promise the regularization of vehicles that have the Vehicle Identification Number (NIV) or serial number with a letter. However, this information is false, since the Decree issued by President Andrés Manuel López Obrador contemplates the cars that they have at the beginning of the NIV with the numbers from 1 to 5.
He stressed that people who want to regularize a chocolate car must enter the official page regularizaauto.sspc.gob.mx and not to use alternative means found on the internet or social networks, as they could fall for a fraud.
Hernandez added that the official process never requests transfers or deposits to personal accounts, so he advised citizens to be wary of processors or businesses that request such requirements.
Likewise, he stated that in Baja California there are ten modules of the Public Vehicle Registry (REPUVE), with appointments available, inviting citizens to attend, and thus be able to offer legal certainty to the patrimony of the families of the State.
IT MAY INTEREST YOU:
MX – Chocolate cars regularization process extended until December 31

MX: Chocolate cars and imported tires main causes of pollution in Baja California

MX: The regularization of chocolate cars in Baja California far from the established goal
Font: The Tijuana Sun