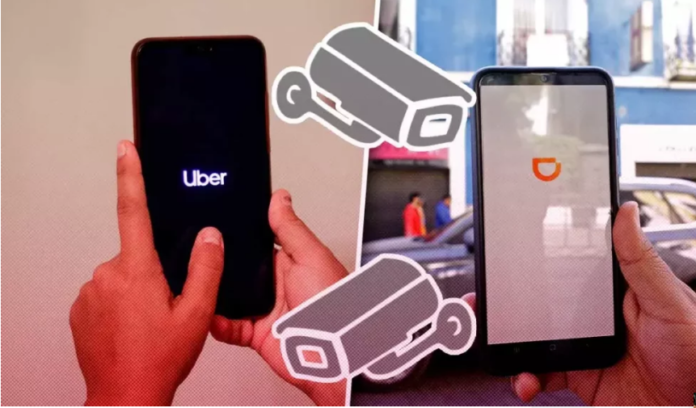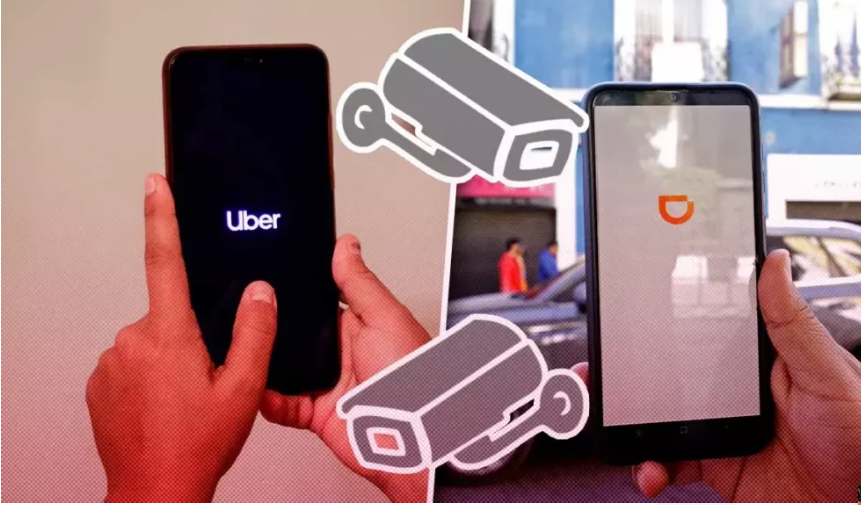 A new modality for maximum security will be implemented soon in taxis and ubers in Mexico for greater comfort of customers and drivers.
The media reported on the new security modality that the owners of taxis, Uber and Didiafter the Secretary of Mobility and Transportation of the state of Puebla (SMT) informed that its units also enter the tender that was issued, to acquire 5 thousand video surveillance equipment for public transport.
It was through a statement that the Government institute commented that the comprehensive service of supply, installation, configuration and operation of video surveillance equipment in public transport units, includes all modalities of said service which also includes drag and rescue auxiliaries.
For this first stage, tenders were 5 thousand security teamswhich will be acquired and implemented by the SMT in trucks, combis, taxis and Didi and Uber units. This program has the objective of guaranteeing the user safety, improve road safety, public safety and generate statistical information of public transport routes.
SEE ALSO: Best car security cameras
With this announcement, the SMT undertakes to guarantee a comprehensive modernization service, in order to improve the gradual reorganization of this sector. It was because of this the Taxis and Uber must acquire a security kit that includes a video surveillance camera with a view of the street. Another one that allows visibility inside the unita camera of passenger counting and a button panic. These will have connection to the C5 of Public Security.
Likewise, the SMT confirmed that this equipment must be configured to obtain parameters of operation and analysis of the different routes, schedules and efficiency of each of the operators. In addition to deviation from predefined routes for the unit.
The recordings of each unit must provide information stored for up to 10 days. As well as integrating a database with a backup of this information and the location of each unit.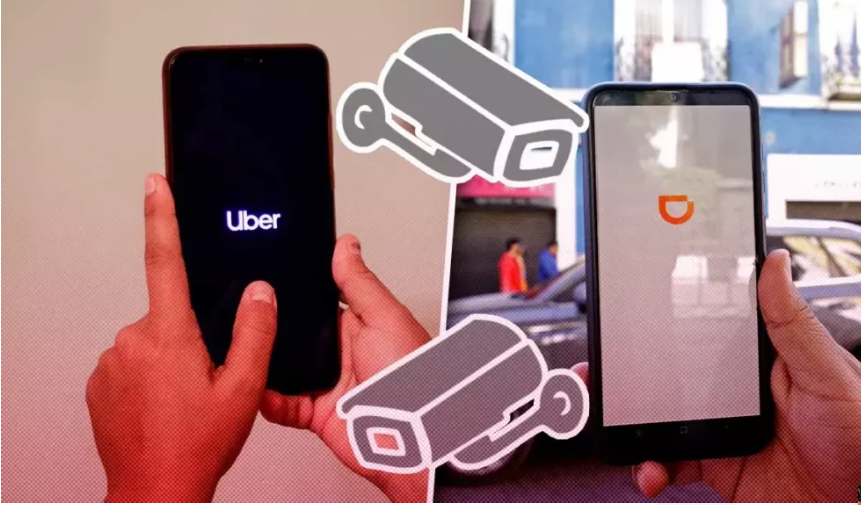 Editorial GossipVehicle. With information from Central Newspaper.