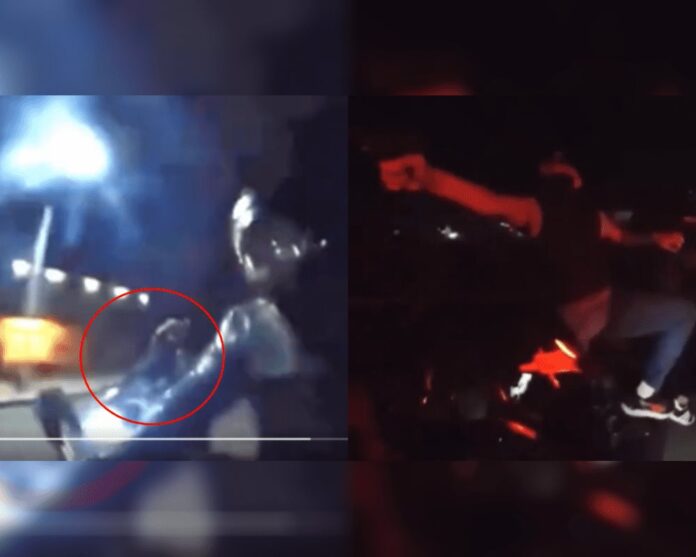 A motorcyclist recorded and denounced how some motojets They opened fire in the middle of a public road to snatch the vehicle in the State of Mexico.
The criminals began a pursuit after the victim fled. In order to force him to stop, the subjects began shooting. However, the protagonist of the record managed to get away.
According to local media, the attempt to assault occurred on October 12 on the old road that goes from the municipality of Cuautitlán to Tlalnepantla, crossing Independencia Avenue.
The motorcyclist camera documented the entire attack, where it is observed how he put his driving skills to the test to escape from the thugs.
Read More: They attack a couple who was in a car sales business in Tlaxcala, Mexico
‼️A SHOTS ATTEMPTED TO STEAL MOTORCYCLE IN #TULTITLAN #EDOMEX‼️ a motorcyclist recorded the moment when armed subjects shot him three times to steal his motorcycle #To dominateon the old road #Cuautitlan– #Tlalnepantla passing independence avenue. pic.twitter.com/r6bd16dUyp

– FernandoCruz (@FernandoCruzFr7) October 13, 2022
At a certain point, the biker stopped for a moment to challenge the antisocials. He then continued to advance despite the fact that shots were heard behind him.
Editorial New Electric Autos Source: elbigdata