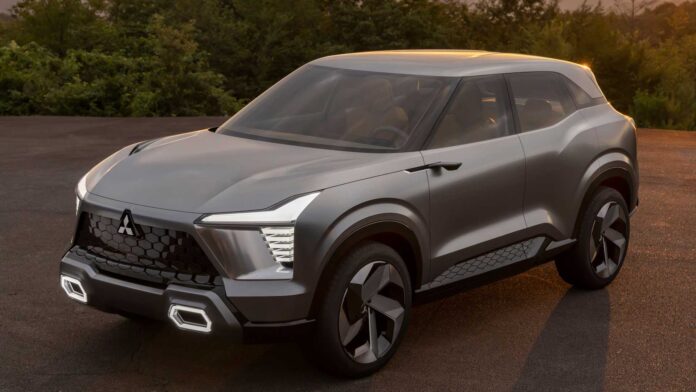 Mitsubishi debuts its new little crossover for ASEAN markets where it plans to sell a production version of the so-called XFC Concept. Unveiled in Vietnam's most populous city, Ho Chi Min (previously known as Saigon), the vehicle is touted as the "most suitable companion for an exciting life" with a "silky and solid" design.
Mitsubishi XFC Concept debuts
The XFC Concept has a totally design Mitsubishi as opposed to the French DNA of the ASX. It has LED lights L-shaped with low-mounted louvered daytime running lights for a light signature that is repeated at the rear, where the taillights sport a similar appearance. Illuminated hexagonal shapes are located at both ends of the XFC Conceptwhile the side profile shows cameras instead of conventional mirrors.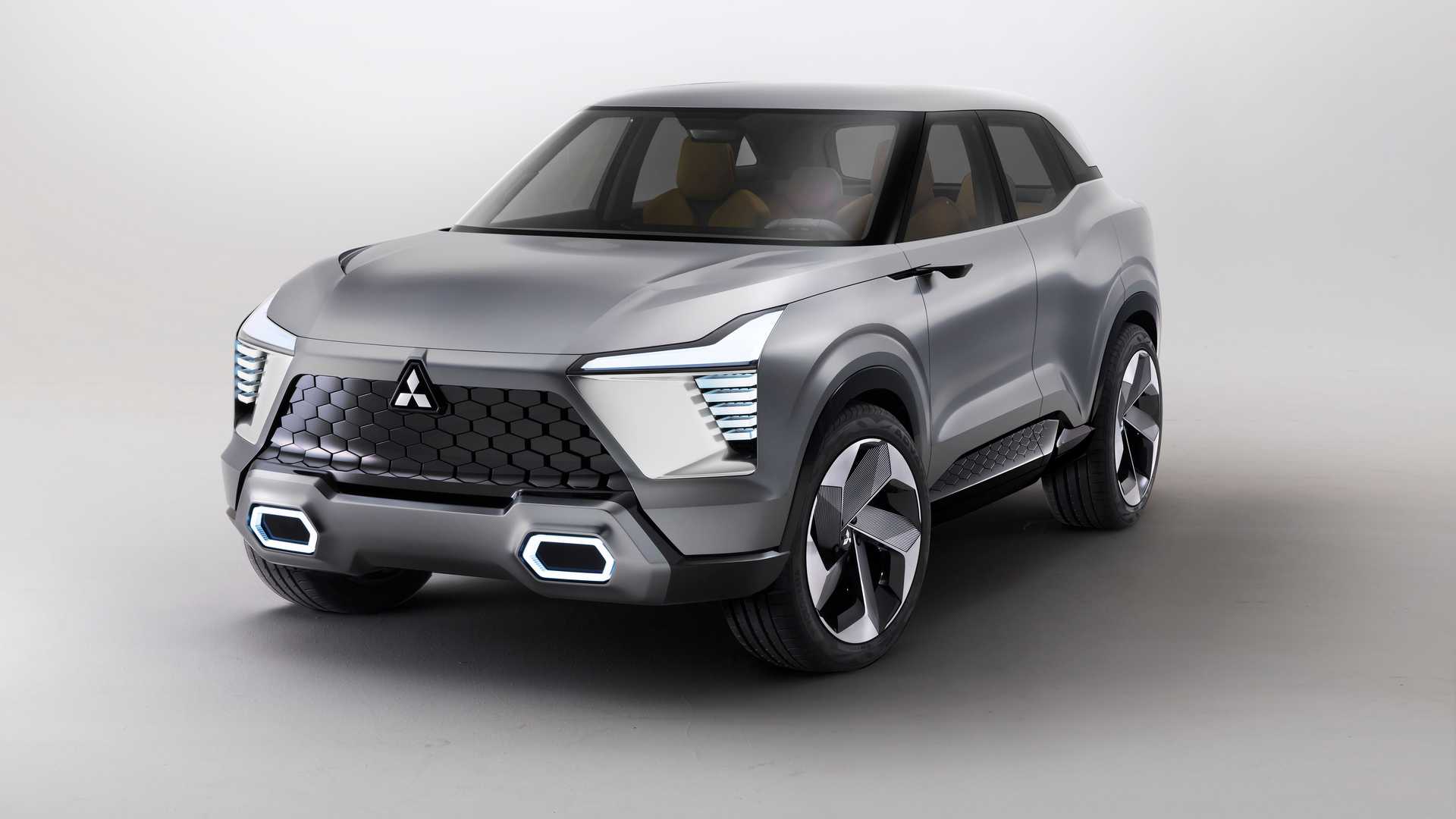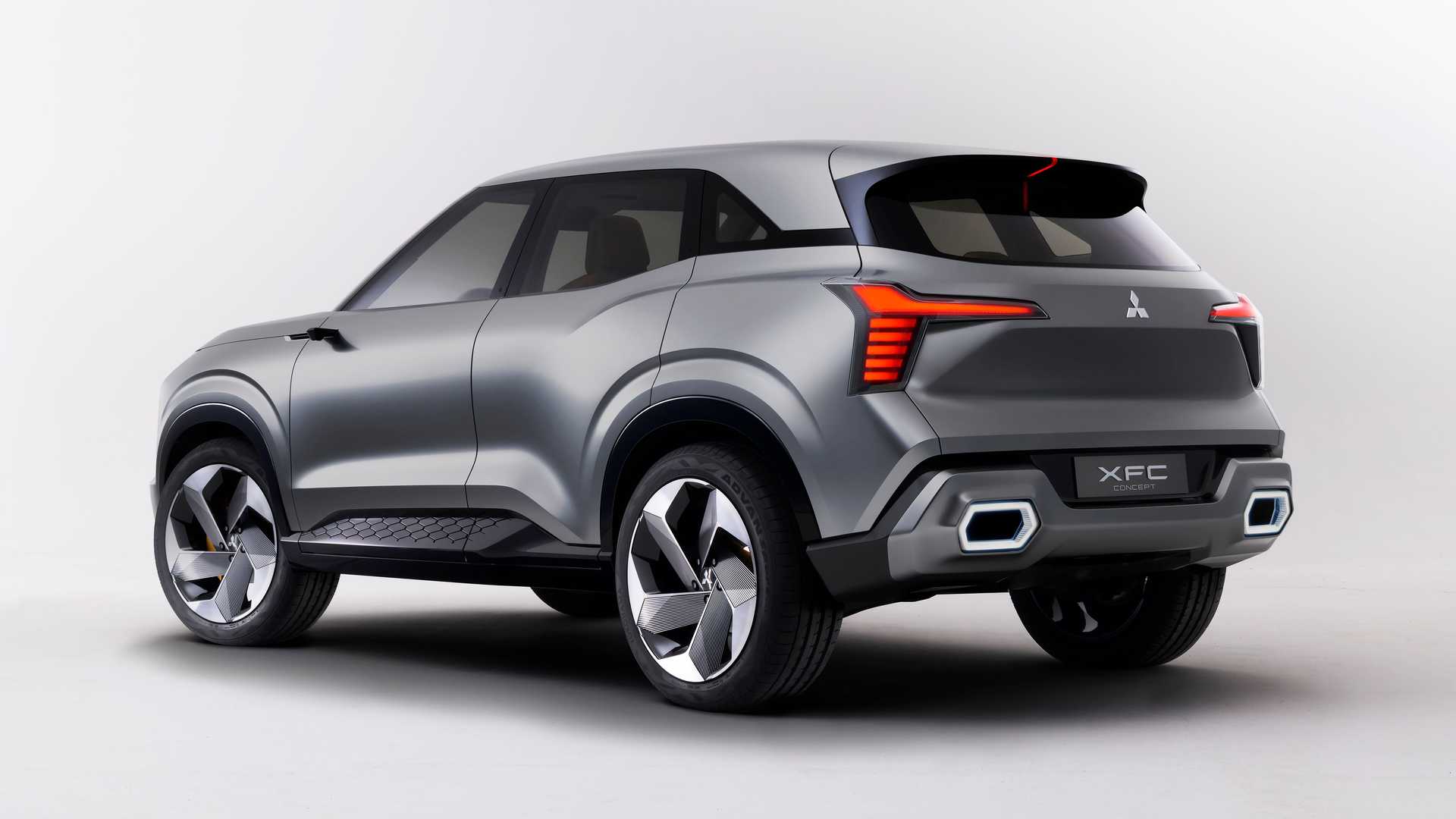 The interior, meanwhile, sports recent trends with screens side by side, but still with separate controls for climate settings. They are mounted on a capacitive touchpad in the center console where you can also see the 'floating' gear selector and a stop/start button. The flat-bottomed steering wheel retains hexagonal tactile buttons to reflect the HVAC module and door card mounted controls.
In addition, the sections of the front seats and the rear bench have a contrasting yellow finish that has also been used for the seams in the passenger compartment. The XFC concept it appears to have a flat floor with plenty of room in the rear for three passengers who access climate controls on a touchpad. The brand states that the small crossover has a class-leading interior space and a generous cargo volume behind the seats.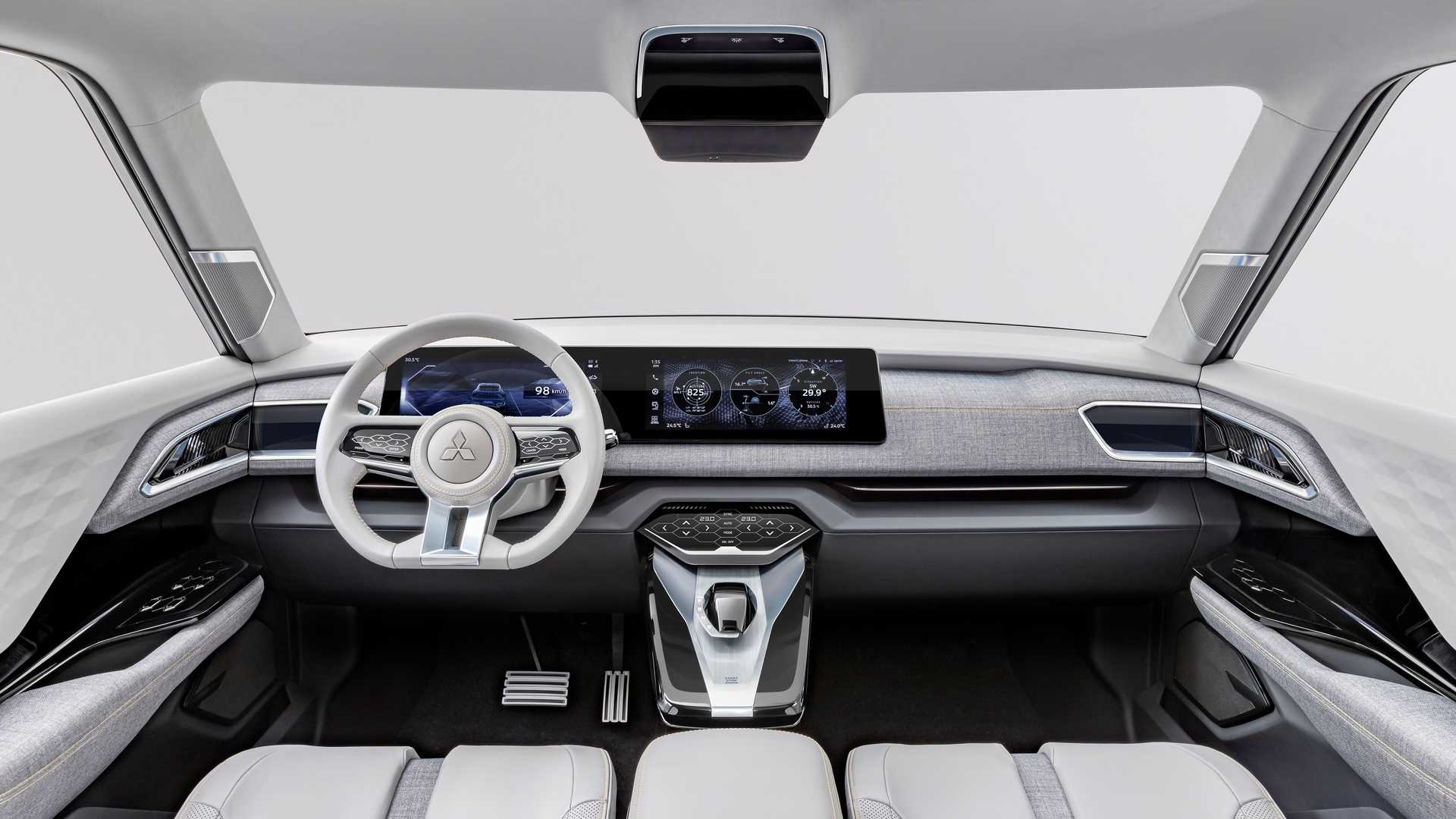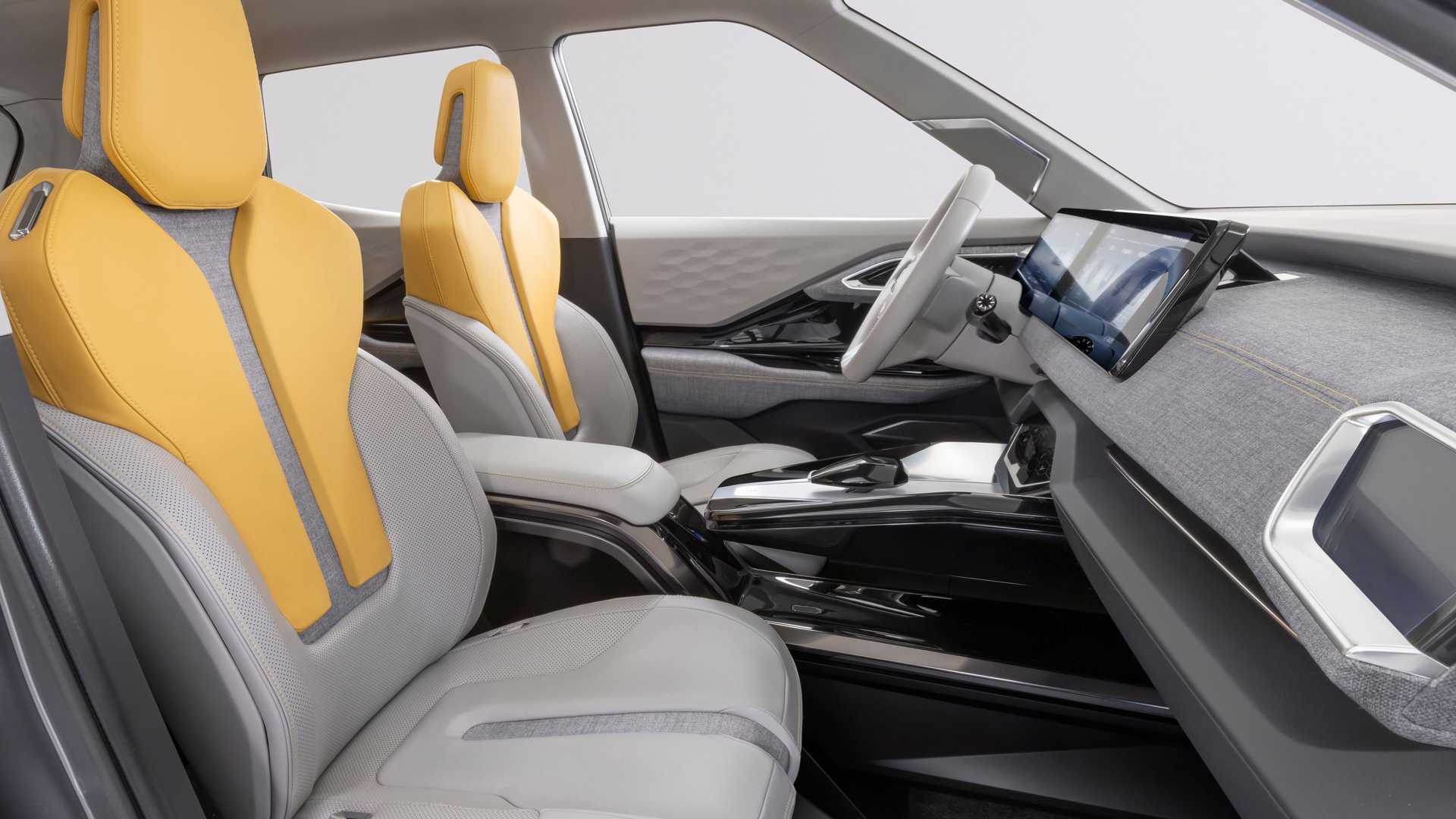 Technical specifications have not been provided, but it is known that this is the first vehicle of Mitsubishi which features a "wet" driving mode to enable "safe driving even on roads flooded by sudden downpours." In addition, it has other driving modes: Normal, Gravel and Mud.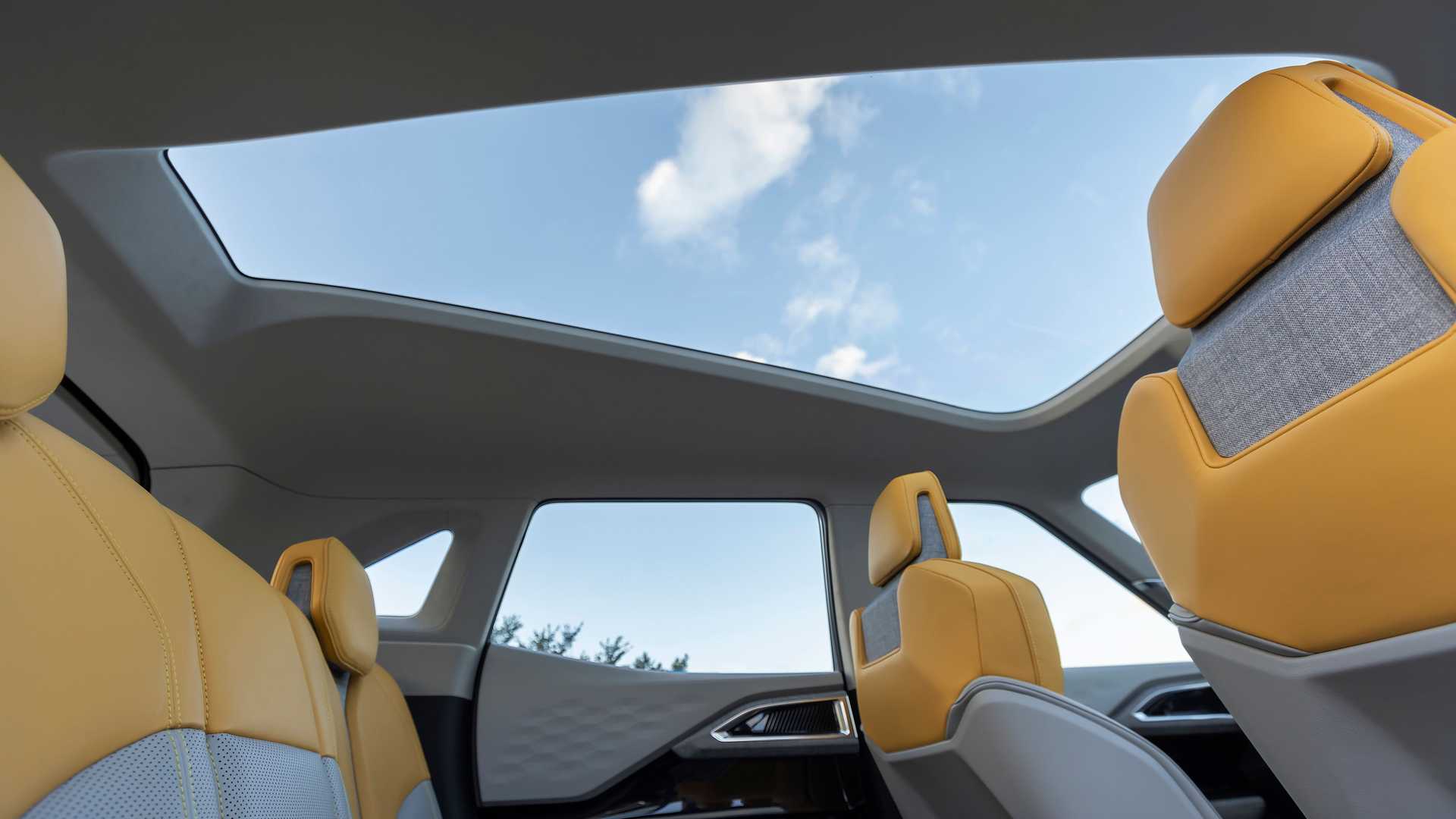 While it stands to reason that the later production version will be toned down, so don't count on those bright lights and side cameras surviving. The same can be said of the two screens mounted at the ends of the dashboard, as they show the images captured by the cameras. Mitsubishi will likely install the air vents on the final model. The concept's 20-inch wheels seem overkill for a small crossover, and the touch controls may be replaced by regular buttons.
Mitsubishi will sell the production model in Association of Southeast Asian Nations (ASEAN) markets, including Vietnam, beginning in fiscal year 2023, so it will occur sometime between April 2023 and March 2024. If successful , availability will be expanded to other regions outside of ASEAN.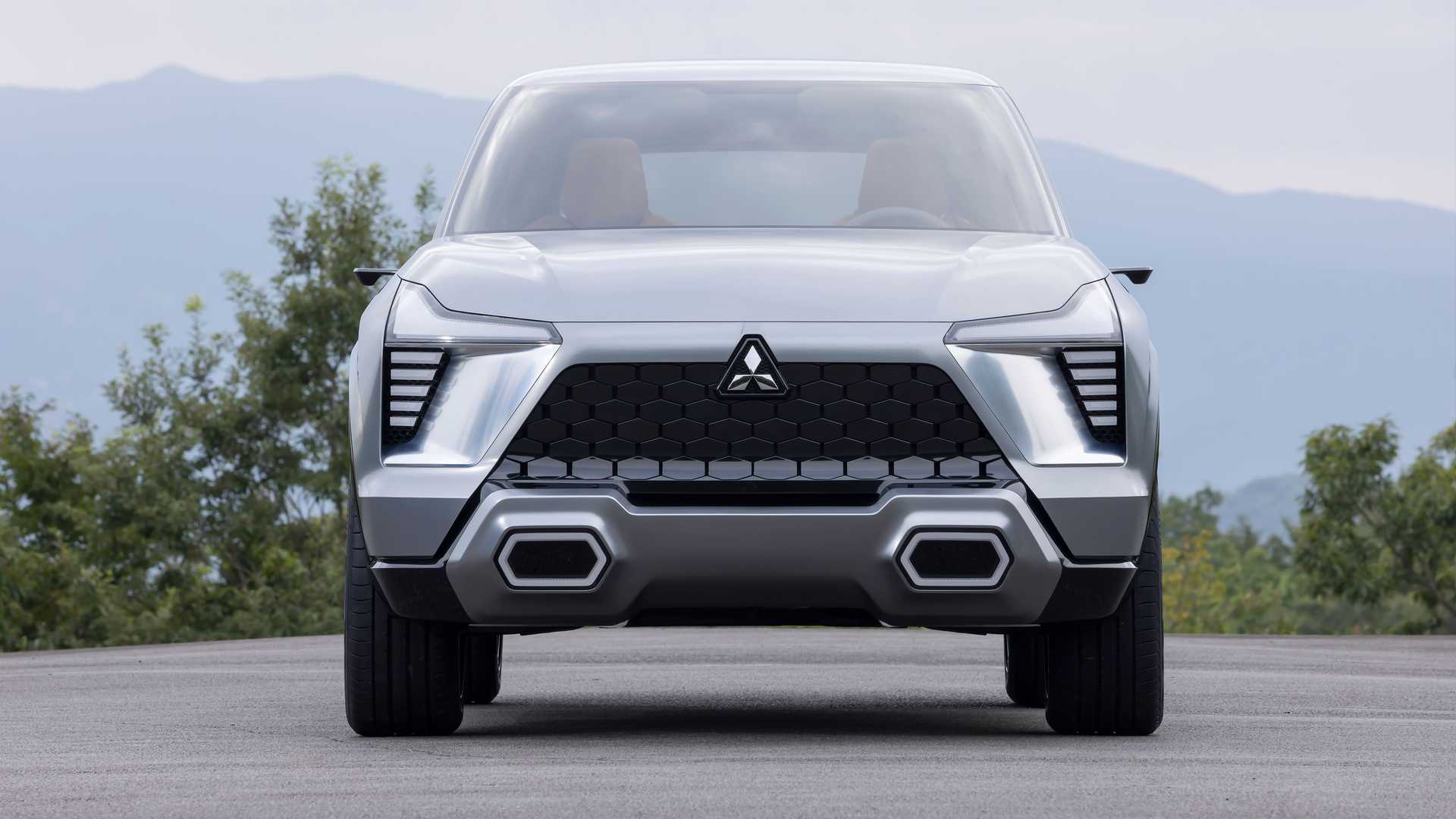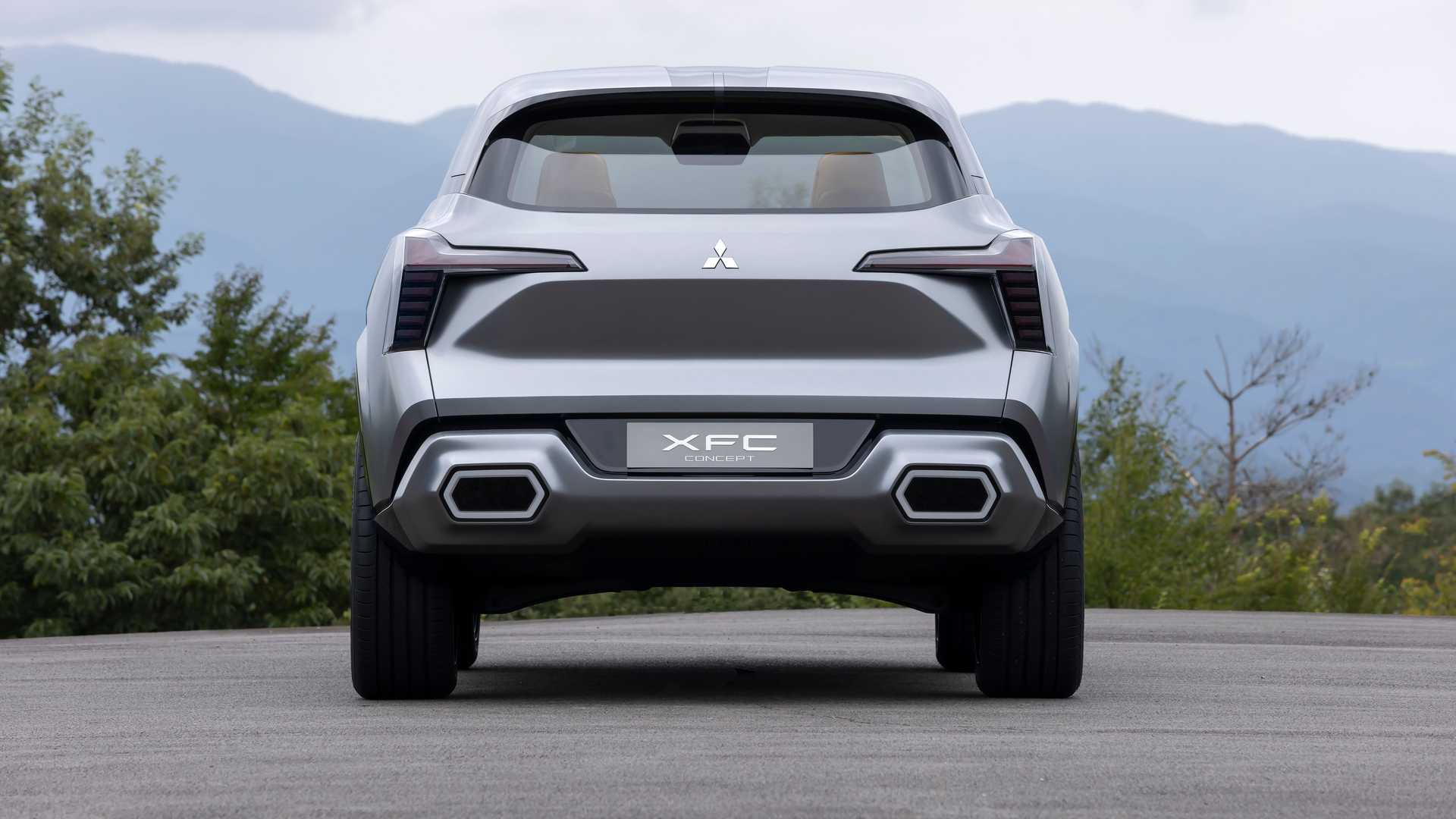 IT MAY INTEREST YOU:
Mitsubishi ASX 2023 is a Renault Captur with another name (+ Images)

2023 Mitsubishi Outlander PHEV starts at $41,190 and makes 248 hp in the US

The 75 Best Crossover, Small and Compact SUVs 2022
Font: Engine1