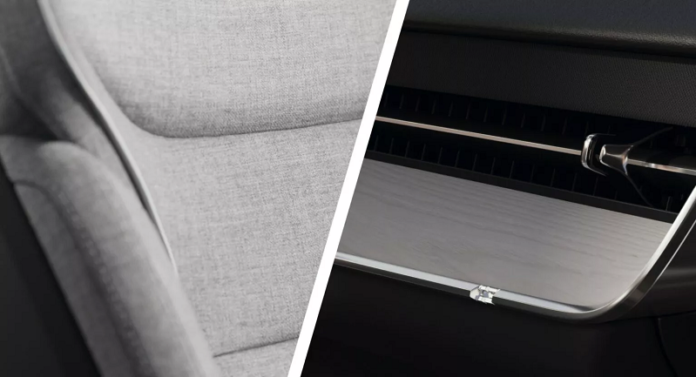 Volvo launched a new preview on the upcoming flagship electric SUV EX90, this time focused on the cabin of the long-awaited vehicle. The cabin of Volvo EX90 is set up to combine Scandinavian design with sustainably sourced materials and a luxurious feel.
Sneak peek shows the cockpit of the Volvo EX90
The official sneak peek shows off parts of the cabin, revealing some of the dash design, including the sculpted trim around the horizontally mounted air vents. You can also see a portrait-style infotainment touchscreen with an ample size with slimmer bezels and elegant upholstery options.
The company describes the new electric's cabin as "one of the nicest and most elegant car interiors on the market." Designers provide seven different color and material combinations based on the exterior hue. These configurations are known as "rooms", designed to satisfy the tastes of each client.
According to Volvo Cars Senior Design Manager, cecilla starkmaterial options for the EX90 "leave behind the old automotive luxury." Thus, the SUV will offer alternative options to animal leather that include a wool-blend seat finish that is sustainably sourced with respect to animal welfare.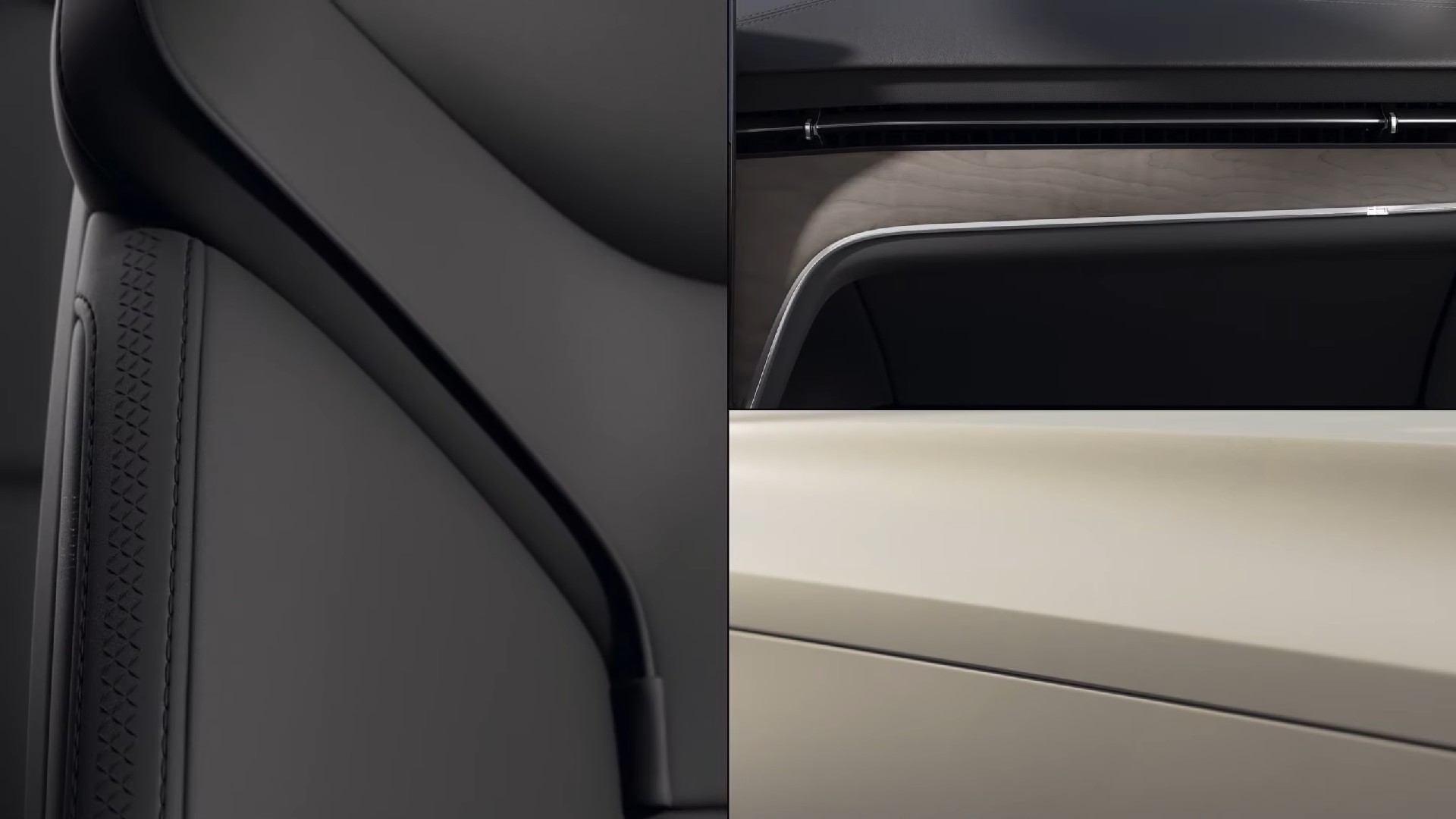 Will use a total of 50 kg of recycled plastics and bio-based materials in each EX90the largest amount of "non-primary fossil-based materials" in the line of Volvo. Another circular material is regenerated polyamide used in car carpets. Such items help Volvo move closer to its goal of achieving climate neutrality by 2040.
The Volvo EX90 It will be released on November 9, and the Swedish manufacturer has already confirmed that it will be its safest model so far.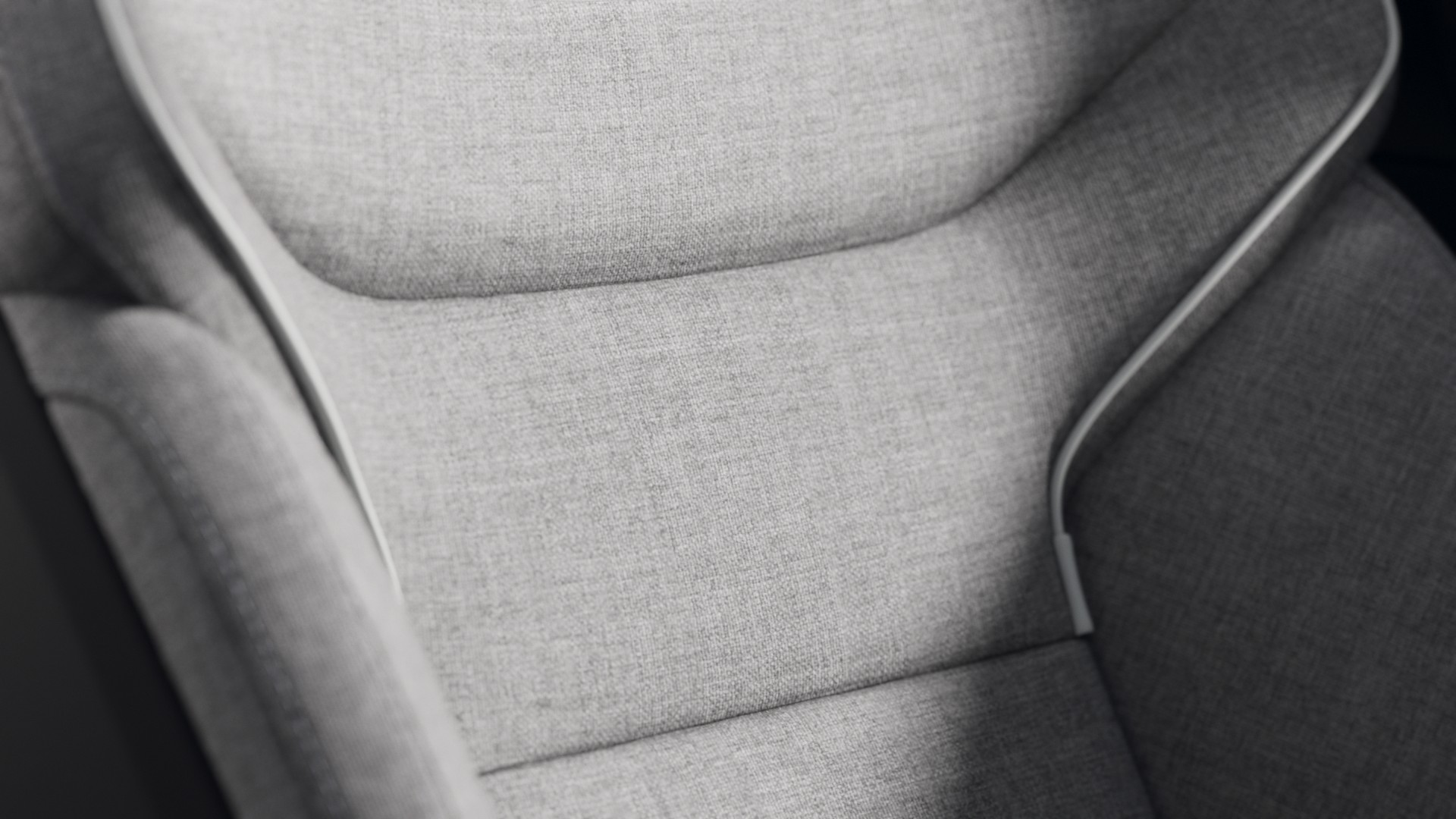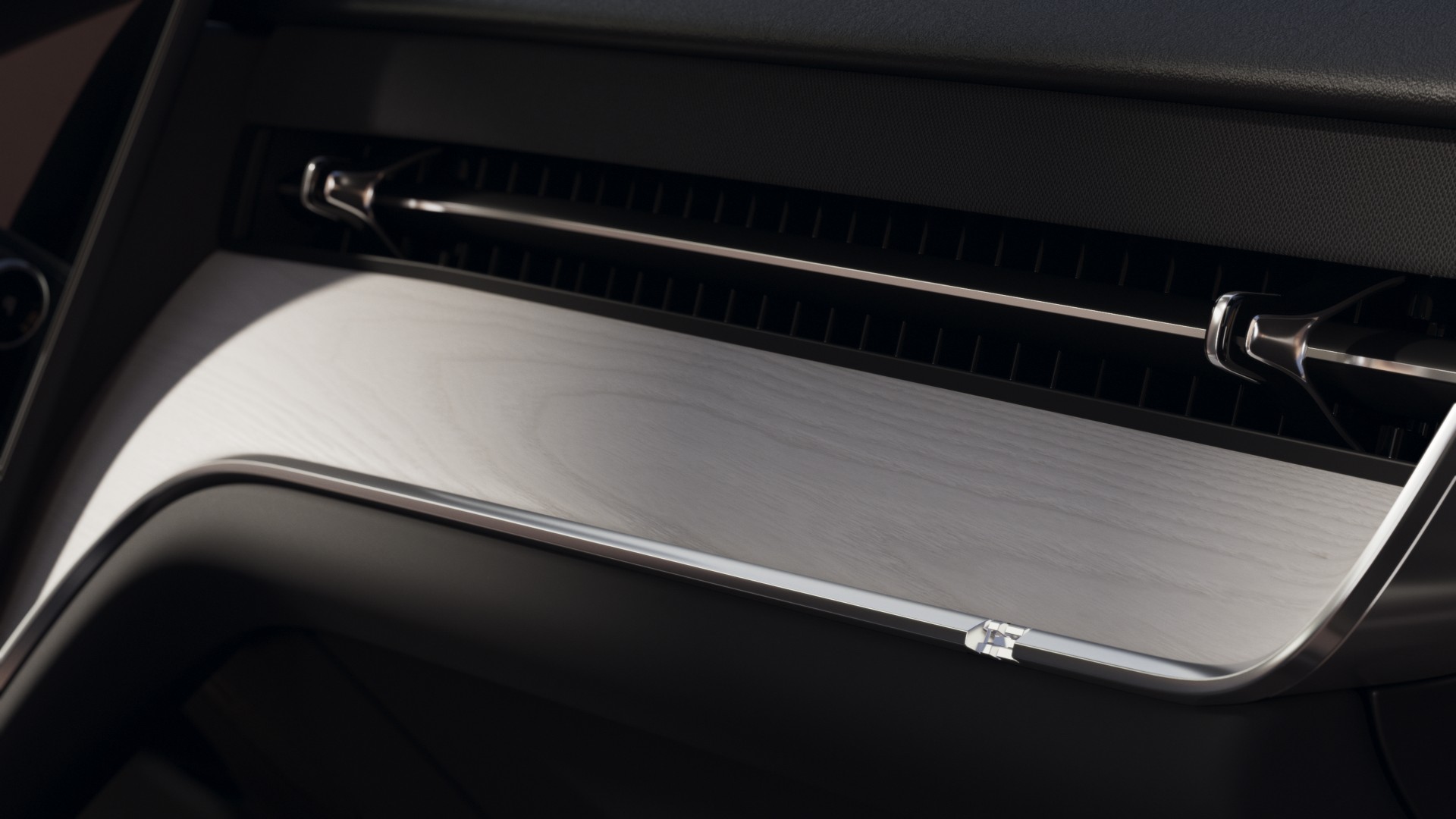 IT MAY INTEREST YOU:
They leak Volvo patent registration that reveals the names of the brand's future electric cars

Volvo EX90: a controversial SUV that will not let drunks drive it

The 19 Best Electric SUVs and Crossovers 2022
Font: Carscoops