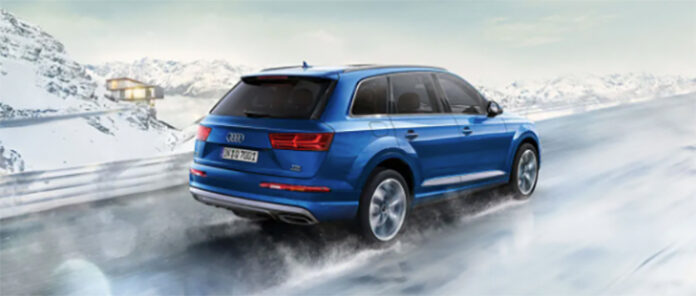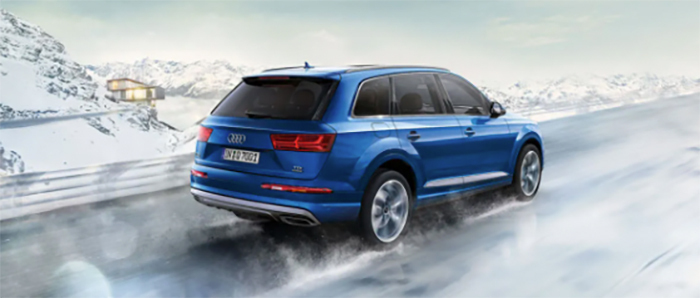 Lately, high-body cars are increasing their success in the market, and SUVs have many points in their favorin addition to its aesthetics, spacious interiors, comfort and dynamic qualities in terms of off-road handling.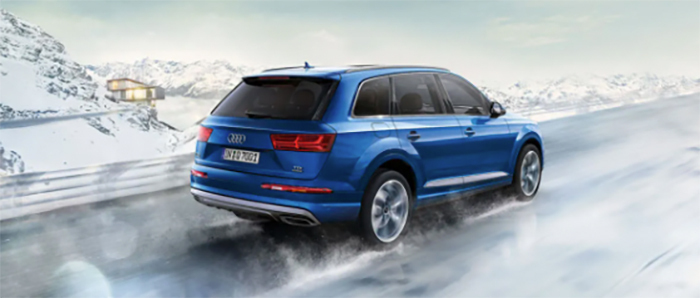 To find an SUV perfect for snow, we obviously need to look for vehicles with grip and resistance to all types of weather.
Also, keep in mind that comfort and safety play a very important role when it comes to traveling in adverse circumstances such as cold and precipitation.
That's why I We will talk about the 5 best SUVs for the snowtaking into account key factors such as safety, technology and performance on difficult roads.
It may interest you: best snow chains
1 – Jeep Wagoneer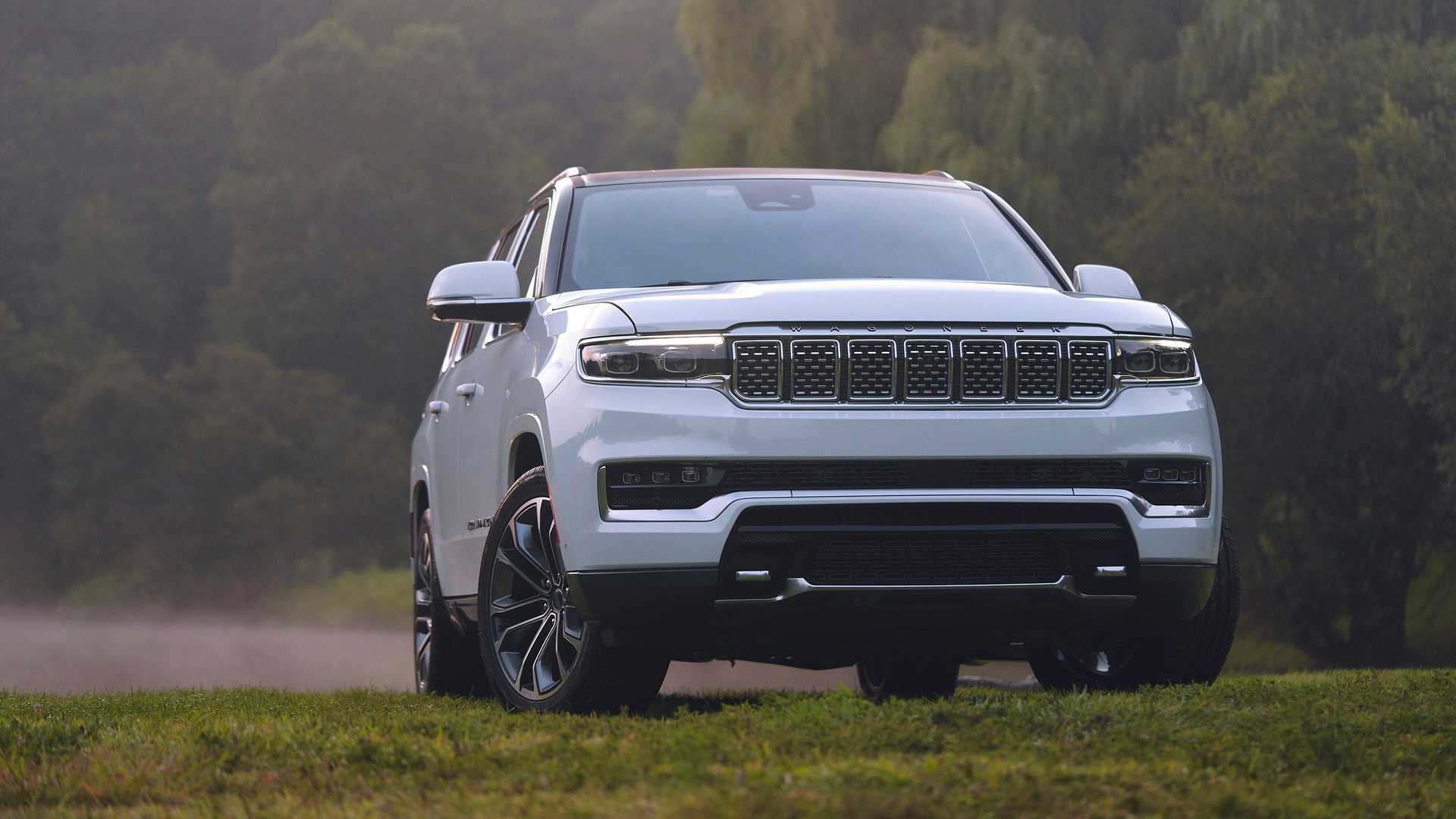 This model is large but at the same time very luxurious.
It has capacity for 8 people, with heated front seats and steering wheel, it is a very safe SUV and it has a very innovative entertainment system.
It's a hybrid with 392 horsepower, and a towing capacity of 10,000 pounds. It has very fine and tuned suspension that gives a very smooth ride experience.
Its price starts at $68,845
See all the details and the test drive of this great SUV in this video:
2 – Kia Telluride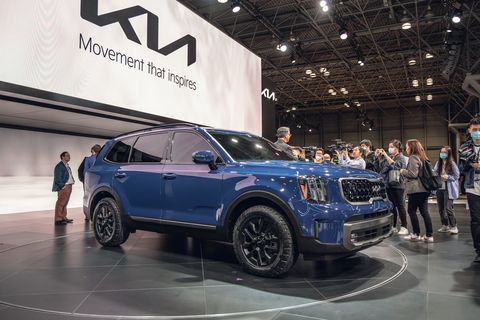 The Telluride 2023 it's a 3-row midsize SUV of seats that is very worthwhile.
Its interior is built with very good quality materials, with spacious seats for 8 passengers.
Their V6 engine standard is very strong, and has a quality and handling that complement each other very well.
It has excellent value for money, and is ideal for both large families and for work.
Its market price starts at $32,790
Be sure to watch this test drive to learn more about Telluride 2022:
3 – Toyota RAV4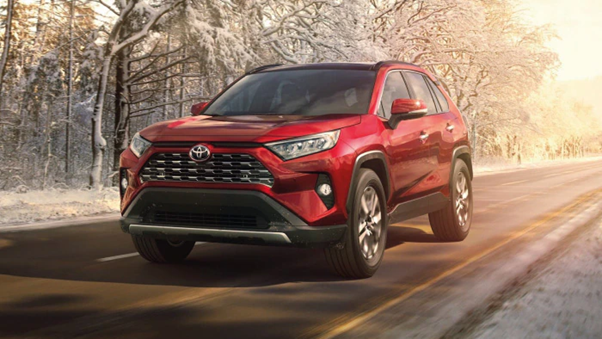 This vehicle has a fully equipped cabin with high-end technology and materials. It stands out for its combination of design, safety and reliability.
In addition to its refined interior, it has very well balanced performance and remarkable fuel economy.
It features a front-wheel drive I-4 0.66 G/152 engine and automatic transmission.
You can get it from $26,350
If you want to see it in action and know every detail, watch this video:
Toyota RAV4 Hybrid 2023: Prices, engine, interior, technical sheet (+ Images and videos)
4 – Honda CR-V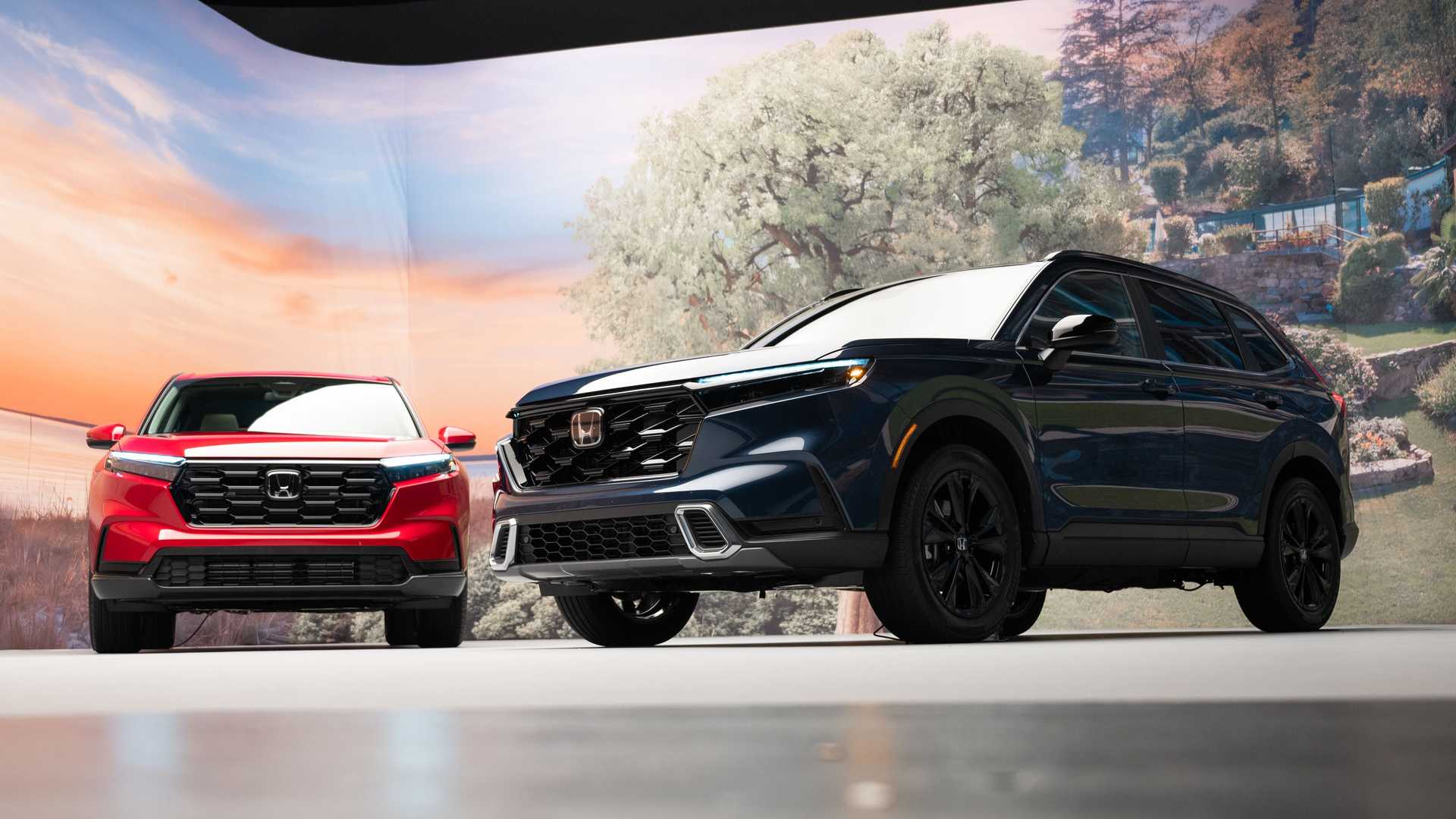 the CR-V is a leader in interior space and fuel economy.
Its interior is innovative and exclusive, both rows of seats are spacious and comfortable, and the trunk is one of the largest in the compact SUV category.
It features a 190 four-cylinder engine mated to a refined automatic transmission for great efficiency.
It has remote start, automated climate control, and heated front seats.
Its price starts at $25,750
Do you want to know more about this vehicle? Look at this video:
5 – Chevrolet Tahoe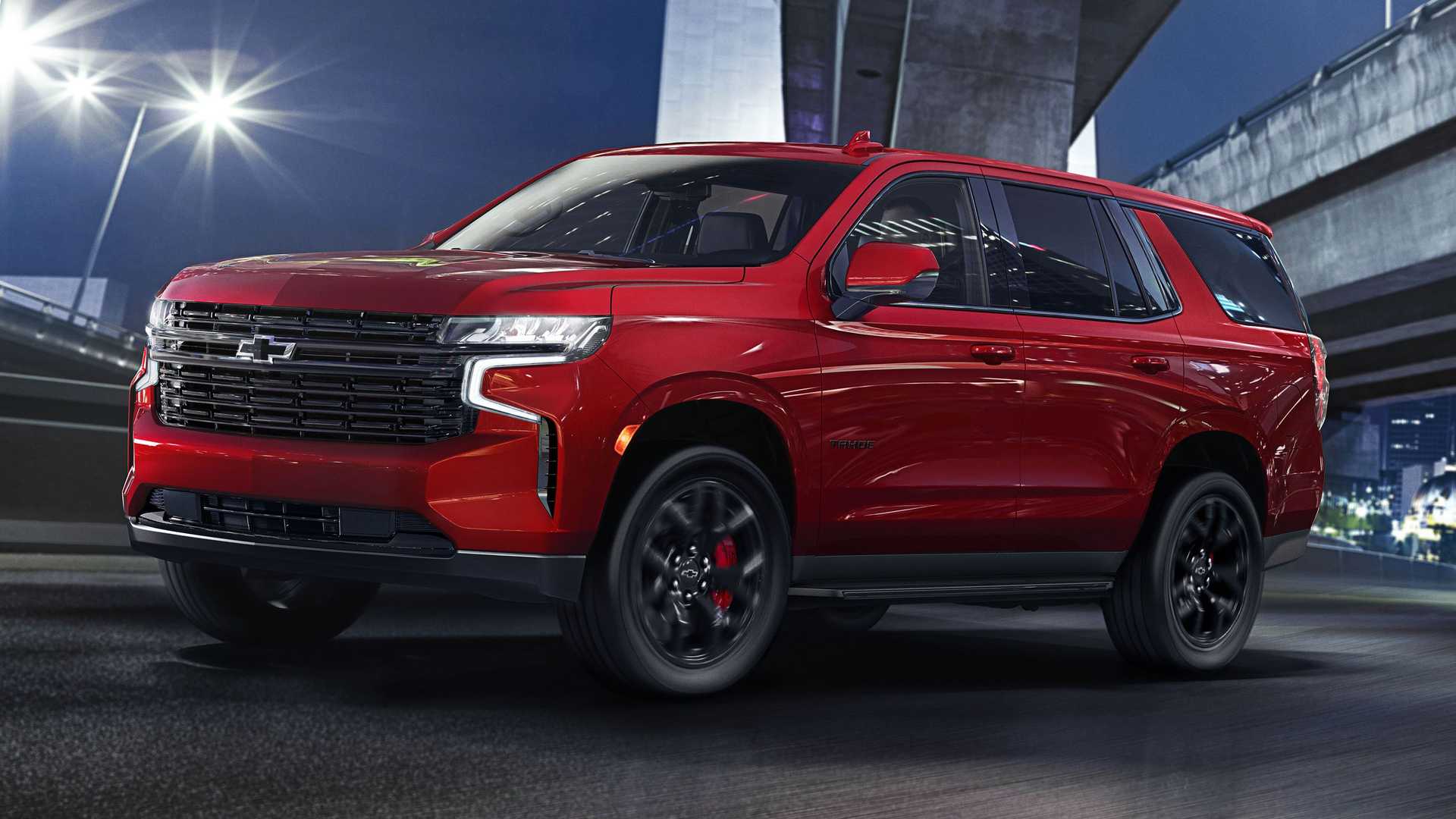 The line Chevrolet Tahoe It has been completely redesigned, and it stands out mainly in the interior space of the vehicle.
Thanks to its rear suspension, this new model offers a third row of seats, with a capacity for up to 9 passengers.
It features a 355 V8 engine and can tow up to a maximum of 8,400 pounds.
It is a model that guarantees safety and reliabilityideal as a family vehicle for everyday use or for long trips.
The price of the 2022 Tahoe starts at $49,700
Get to know all the details of this powerful Chevrolet model in this video:
New Electric Autos
The best small SUVs

The best hatchbacks 2023

The best luxury SUVs

The best rain tires