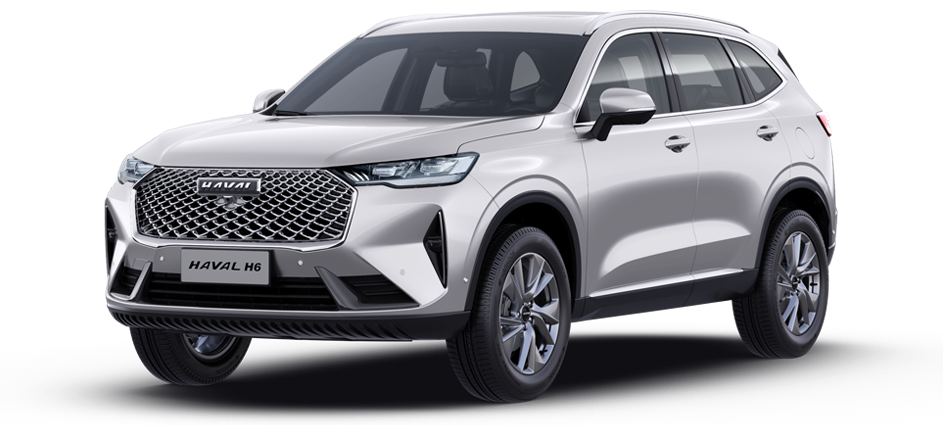 Discover the future of midsize SUVs, are you looking for a crossover? Are you between the popular Tiggo 8 and HAVAL H6? We understand you, they are one of the best in the Chilean market. Stay until the end, we will show you which of these two cars suits you best, according to your tastes and needs. Without further ado, let's go.
Tiggo 8 vs HAVAL H6 Which is more comfortable?
The Tiggo 8 Pro is an elegantly designed crossover that seems to compete in several categories! For one thing, it's priced to rival conventional 5-seat midsize SUVs like the Haval H6, or the Toyota RAV4.
With 7 seats and fully equipped in terms of modern technology, the Tiggo 8 Pro deserves a spot on our favorites list. Or would you like a HAVAL H6? With heated and electrically adjustable front seats under the spectacular panoramic sunroof, it's impossible to deny that the Haval H6, too, offers unrivaled comfort for both driver and passengers.
From its choice of advanced powertrains to its digital driver interface and elegant design, the new H6 range is one of the most advanced SUVs to date.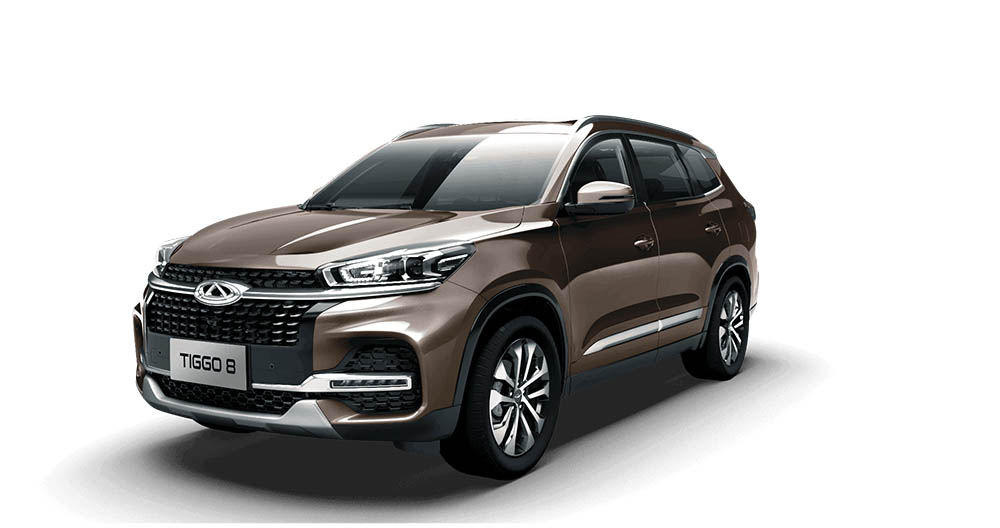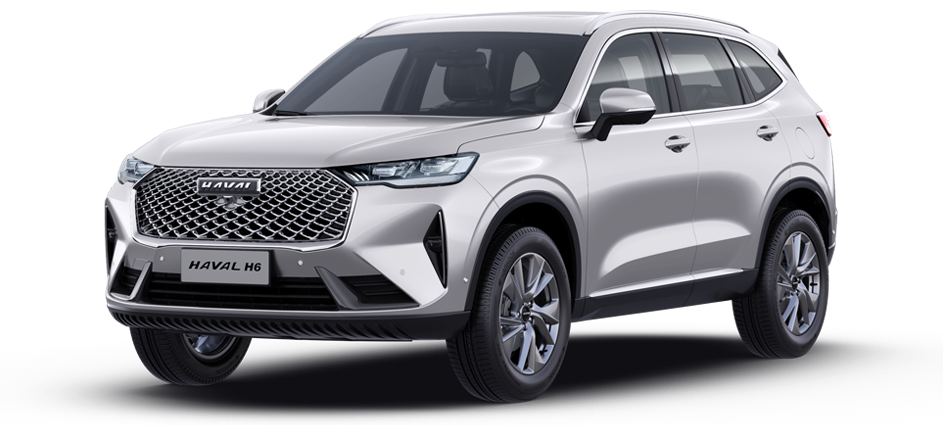 Tiggo 8 vs HAVAL H6: outside
The Tiggo 8 has a high-tech exterior design and unique headlight modeling that will make people remember it all the time; with LED auto headlights, cross-type LED soot taillight and 18-inch wheel hub.
Its rival, the HAVAL H6 will provide you with LED headlights, taillights, DRL and rear fog lights and 18-inch alloy wheels. From the crisp curves of the exterior to the minimalist elegance of the interior, every line of the vehicle embodies a design of 'futuristic simplicity'. With their angular headlights and its bold grille. Do you like this car? Look at this video
Tiggo 8 vs HAVAL H6: handling
The HAVAL H6 is an all-new hybrid, enjoy smooth and responsive performance when you need it, all while smartly saving fuel. This car is built on a progressive global lightweight modular platform, giving you smart technology and exceptional safety.
For its part, the Tiggo8 is on the T1X platform with more headroom in the front and rear, higher ground clearance, approach angle and departure angle, all of which guarantee better off-road performance. supports the modes SPORT and ECO. More direct power output, higher transmission efficiency and quicker shift response. Dig deeper here
Tiggo 8 vs HAVAL H6: engine
Tiggo8's high efficiency motor is equipped with Honeywell and BorgWarner DVVT turbocharger. It is a 1.5 L Turbo engine with 145 HP and a 6-speed dual-clutch automatic (DCT).
His counterpart, the HAVAL H6 offers a 2.0-liter turbo gasoline engine with a fuel consumption of 5.2L/100km, and 7-speed dual-clutch transmission.
You may also be interested in:

Tiggo 2 vs MG ZS Which is better?
Tiggo 8 vs HAVAL H6: prices
The Tiggo 8 in its most standard version is positioned as the cheapest and most accessible of all, however, although the HAVAL H6 appears with higher prices, the differences are not substantial, the price of the most sophisticated Tiggo 8 only differs by tenths from the HAVAL H6 Deluxe.
| | |
| --- | --- |
| car models | CPL value $ |
| Tiggo 8 GL MT | $15,990,000 |
| Tiger 8 Pro | $23,990. 000 |
| Tiggo 8 GLS MT | $17,490,000 |
| Tigo 8 GLX DCT | $20,490,000 |
| HAVAL H6 ACTIVE | 20,390,000 |
| HAVAL H6 ELITE | 21,890.00 |
| HAVAL H6 DELUXE | 23,490,000 |
In this table you can see the different models of Tiggo and HAVAL H6 available in Chile, with the customization you make to the model you choose, the price could vary slightly.
Which is safer?
The Tiggo 8 will give you a heavy duty body and an intelligent tire pressure monitoring system. Which will give you peace of mind, even if you drive on gravel roads.
The HAVAL H6 is safety rated ANCAP 5 stars (2022), plus it's backed by a 7-year unlimited KM warranty.
Which one to buy in Chile?
This question is not easy to answer, everything will depend on what you are looking for as a driver. If you want an economical car, either of the two is within your reach, not only do their models and designs compete, but also their price.
Do you want power? Then go for a HAVAL H6, but if what you are looking for is space, the Tiggo 8 is yours. Are you a minimalist and do you like simplicity? Choose a HAVAL H6. Are you conventional or do you love little luxuries? Choose the Tiggo 8. Additionally, you can review the complete test of these vehicles in the link that we have left you.
New Electric Autos
CHILE – The Tiggo 8 Pro SUV arrives at the best time as Chery's flagship