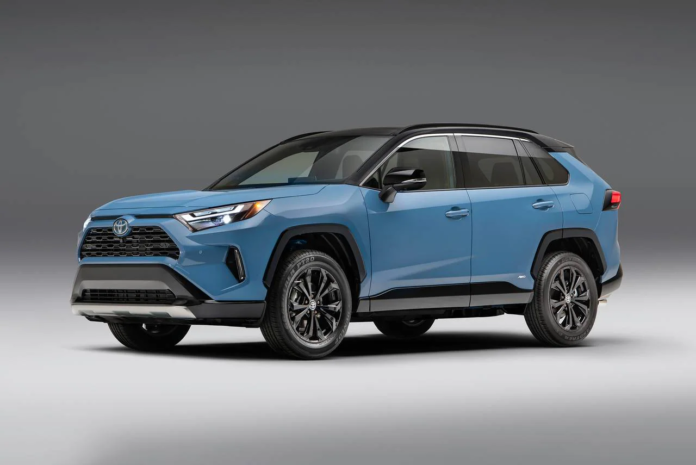 Over the years, SUVs have continued to grow in popularity due to how roomy they are for cargo and passengers. They also offer bold styling, versatile performance, towing capacity and a high, safe driving position, giving you optimal visibility.
If you are looking for an SUV, you can see that Toyotas appear among the most popular SUVs on the market. If you decide to opt for a Toyota, you will notice that there are several different models that you can choose from. If you are a Latino living in the US, and you still do not know which model best suits your lifestyle, family or budget, we are here to help you.
toyota rav4
Toyota RAV4s offer a strong and elegant appearance with excellent capabilities. The RAV4 is versatile in that it can handle off-roading and harsh road conditions with ease.
In terms of popularity, the RAV4 is Toyota's best-selling vehicle and the pickup, while not the best-selling in the US. It boasts a 2.5-liter Dynamic Force inline four-cylinder engine with an automatic transmission 8 speed direct shift.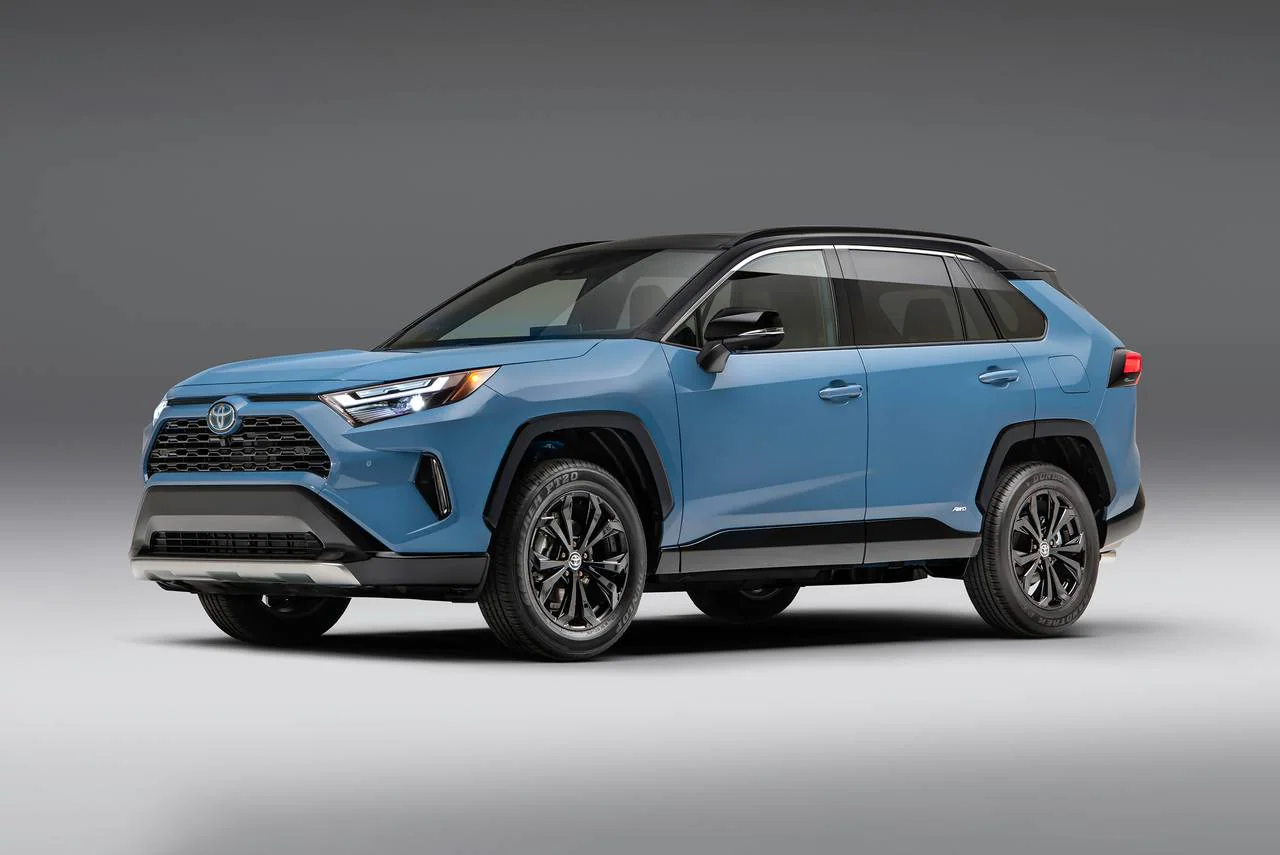 These components give the RAV4 a substantial boost in power and efficiency over most SUVs. It also provides superior highway handling, along with a comfortable and quiet ride. Did you like this car? Dig deeper here
You may be interested in seeing the Toyota RAV4 Hybrid 2023
toyota highlander
With ample seating for up to eight passengers, the toyota highlander it's the perfect choice for growing families looking for a new Toyota SUV. The Toyota Highlander is equipped with a 3.5-liter V6, an AWD system dynamic torque control and the same transmission as the RAV4, giving the Highlander some fantastic capabilities.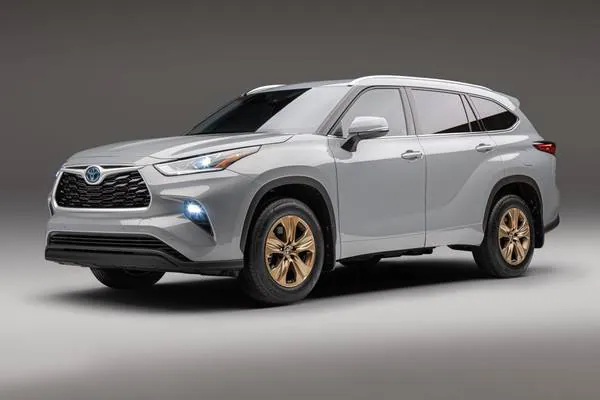 If you need to haul, Highlander can tow up to 5,000 pounds. It is also capable of handling rough terrain and adverse weather conditions with your AWD system. If you want a reliable and safe Toyota SUV, a Toyota Highlander is one of the best options you can choose.
Toyota 4Runner
In terms of versatility and innovation in an SUV, the Toyota 4Runner offers some of the best among Toyota's new SUV models. Under the hood of the 4Runner, you'll find a 4.0-liter V6 engine, body-on-frame construction and advanced off-road technologies.
This allows the 4Runner to handle any of your off-roading needs and is the perfect SUV for exploring.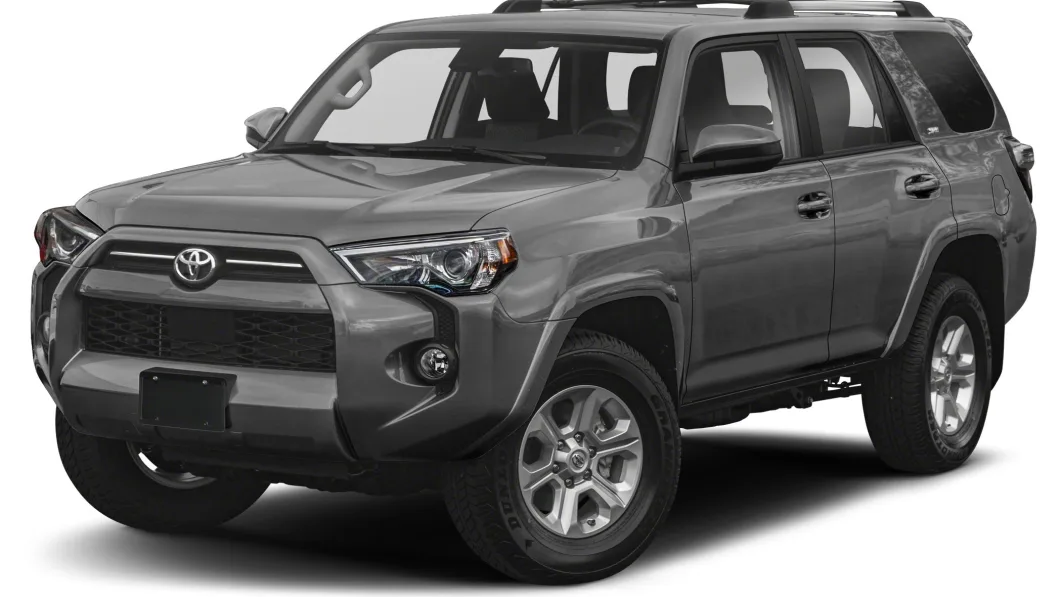 As for towing, the 4Runner is ideal for hauling boats, trailers and small RVs, with a maximum towing capacity of up to 5,000 pounds. If you want something to explore and off-road, a Toyota 4Runner is a great option to consider.
toyota sequoia
If you're looking for an SUV that packs a punch while still being big enough to accommodate your family, the toyota sequoia is an excellent option. thanks to its engine 5.7-liter V8, Sequoia offers towing capacities up to 7,400 pounds.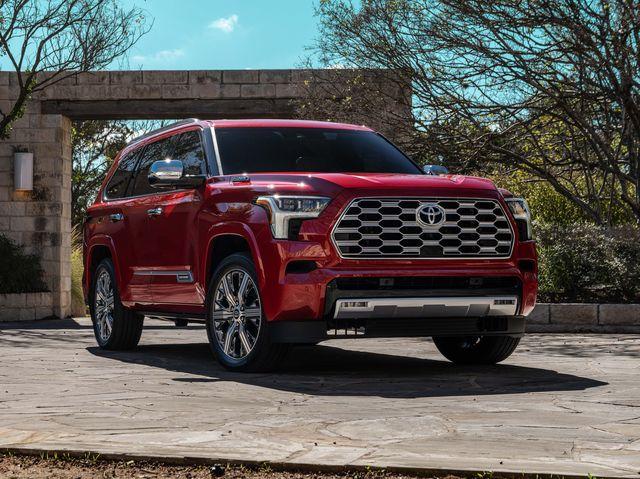 Which makes Sequoia the perfect SUV for family camping trips that America loves so much. It also offers plenty of cargo space, allowing you to pack any gear you might need for your next vacation.
New Electric Autos
All 2023 Toyota models that will be sold in the United States