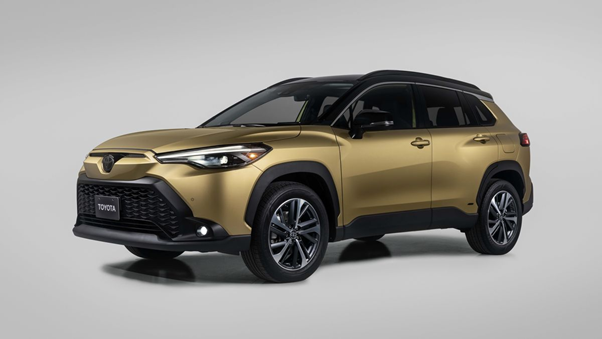 Toyota is a giant company of Japanese origin, that has positioned itself in the global automobile market by offering competitive models and pricesin addition to creating designs that satisfy various tastes, from the most aggressive to the most elegant and subtle.
Its SUV line is no exception, it has conquered a large market, especially in Latin America, specifically in Chile, where it has become one of the favorite and most anticipated brands by users. We know that you are one of those who like this brand, and for this reason, we have brought you the top5 Toyota SUVs available in Chile.
Toyota Raize 2023
The little and adorable crossover that has conquered the hearts of Chileans. We will tell you why. It is smaller than any subcompact SUV sold in Chile but with more character than most.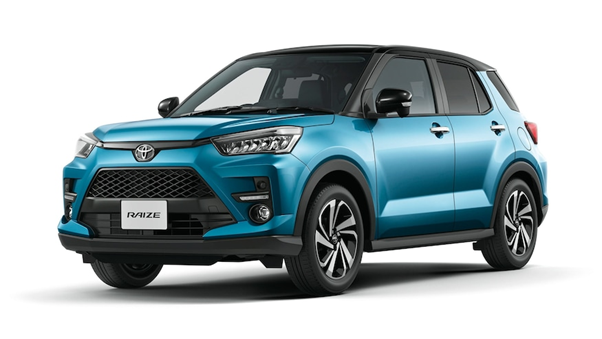 The Raize hails from Japan and is advertised as a global Toyota product. Its boxy body style, two-tone roof treatment, and cool looks make us go for it.
Powered by a turbocharged engine three cylinders and 1.0 liters, this small SUV has 92 hp and 103 pound-feet of torque. A five-speed manual or automatic transmission is available CVT, and both send that power to the front wheels only.
Toyota 4Runner 2023
The 4Runner is still one of the last Midsize truck-based SUVs, and because of this he has a loyal following who have a taste for the great outdoors. 4Runner combines capability and versatility. However, on paved roads it feels rough compared to many of its rivals.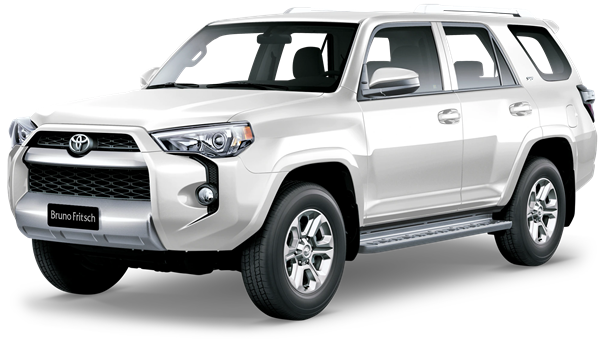 The Toyota 4Runner features robust body-on-frame construction and is powered by a 275-horsepower 4.0-liter V-6 engine combined with a five-speed automatic transmission. If you like to practice 4 × 4 you should consider this truck.
Toyota Land Cruiser Prado
The Land Cruiser is an off-road legend with more luxury details than any other Toyota except the Century. It gets modern touches inside and out, with a new fascia that sports a massive grille and a rugged yet stylish design.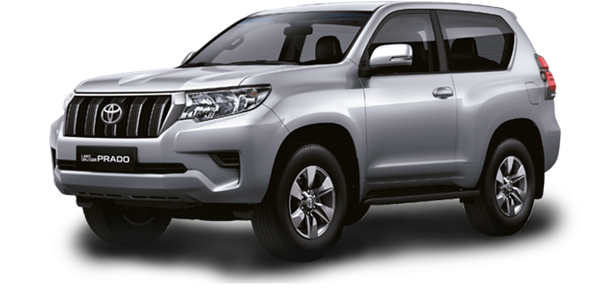 Turbocharged V4 engines. There is the option of a regular 2.4-liter 4-cylinder model, or a 2.7 engine that provides a Mixed performance of 8.7 km/Lt. Regardless of which you choose, both are mated to a 6-speed automatic transmission that sends power to all four wheels.
Toyota Corolla Cross 2023
This new SUV Carolla Cross is already in Chile, it straddles the narrow line between the smallest C-HR and the largest RAV4 in Toyota's lineup. It's worth it? Find out.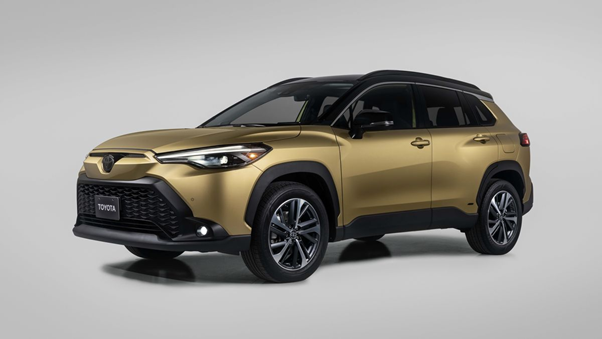 The Corolla Cross Hybrid is powered by a 2.0-liter four-cylinder engine and three electric motors for a combined power of 194 horsepower.
The XLE model offers the equipment that many SUV buyers are looking forincluding a 10-way power-adjustable driver's seat, dual-zone automatic climate control, blind-spot monitoring, and front and rear parking sensors.
Toyota RAV4 2023
Several years ago, the RAV4 made its debut and helped Toyota pioneer the crossover SUV segment. After all these years, there are plenty of these, but the RAV4 continues to lead the way as the world's best-selling SUV. Find out what makes it so special.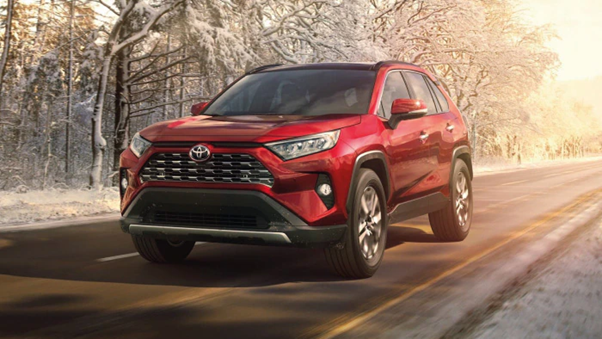 https://www.youtube.com/watch?v=uaTxp5ANYwwn
RAV4 offers a comfortable ride, is ruggedly styled, attractive and affordable. While the 2023 Toyota RAV4 isn't the most entertaining compact SUV from a driver's point of view, its practicality and efficiency add to its value, earning it an award from Editor's Choice.
You may be interested to see

the opinions of the Toyota RAV4 in Chile
It offers 170 hp standard, as does a six-speed automatic transmission and front-wheel drive. Buyers can also add blind-spot monitoring and rear cross-traffic alert, but those features cost extra on the base model.
New Electric Autos