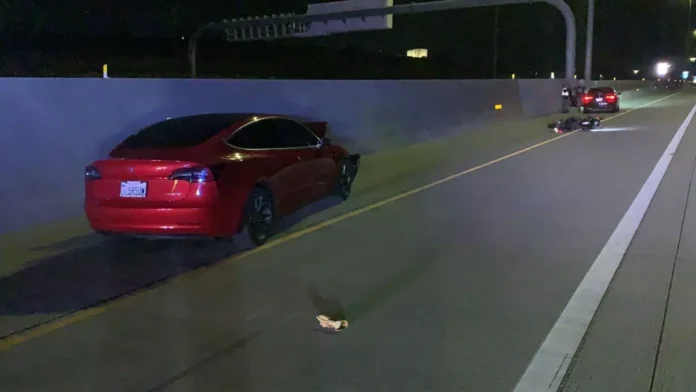 Tesla's self-driving system remains in question after a third fatal accident with a motorcycle this summer.
The most recent incident was registered on August 26 in the county of Palm Beach, Florida, when the biker Ingrid Eva Noon She was run over in the early hours of the morning by a Tesla, losing her life.
The data of the incident offered by Tesla last week confirmed that the autopilot it was on at the time.
This accident occurred a month after landon embry died while driving his Harley Davidson after being hit by a Tesla that was also on autopilot.
Two weeks earlier, a similar situation occurred on the highway in Riverside, California, although fortunately, this one did not have a fatal outcome, since the Tesla did not hit the motorcyclist fully.
In that context, motorcycle safety advocates expressed their concern by inability of the system to detect motorcycles and point out that it induces drivers to a feeling of complacency and lack of attention.
Read More: USA: At least 6 people were hospitalized after a large car explosion in Oakland Park, Florida
"For a long time, distracted drivers who cause crashes have told motorcyclists, 'Sorry, I didn't see you.' Now we're hearing, 'Sorry, my car didn't see you.' This is unacceptablesaid Rob Dingman, president of the American Motorcyclist Association.
This organization has urged the National Highway Traffic Safety Administration to carry out motorist detection tests while evaluating the safety of new cars and their driver assistance, a shortcoming in the country's programs.
"If you can't see a motorcycle, can you see a pedestrian? Can you see a small child? Can you see an animal? advocated Eric Stine,
"The consequences will be disastrous for motorcyclists if the issue of detection is not addressed in the early stages of automated vehicle development," the American Motorcyclist Association said in a letter.
Editorial New Electric Autos Source: Carscoops